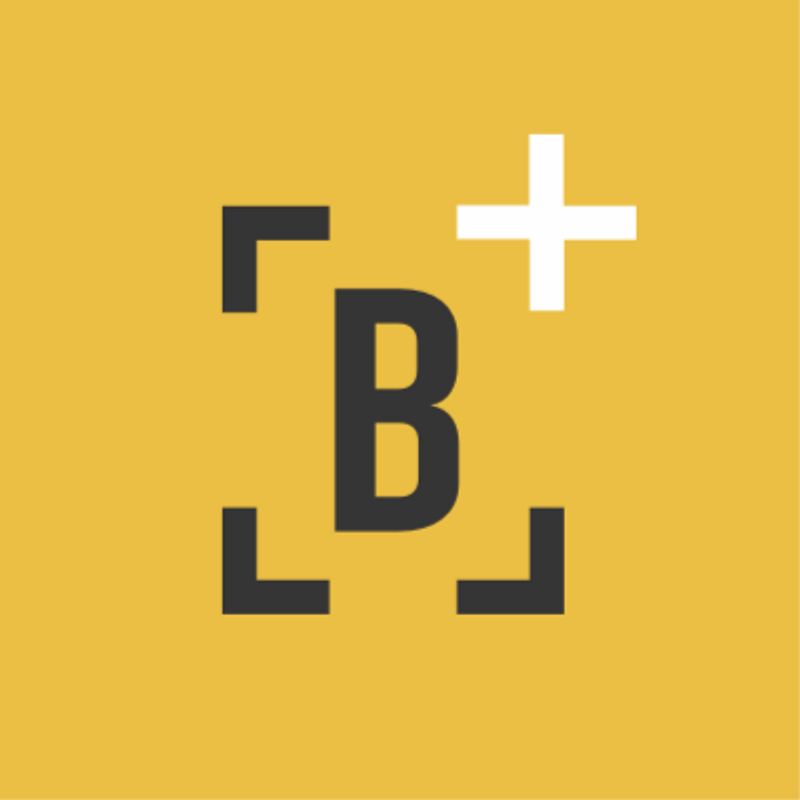 Buildots
Automated Construction Progress Tracking Platform
View featured case studies using "Buildots".
View key facts for "Buildots".
Construction needed to continuously see through walls and up buildings. It needed data that was intelligent, predictive, conclusive, and connected. Advanced AI and integrations that eliminate errors, delays and extremely expensive mistakes. It needed technology that could bring peace of mind to everyone involved. And so Buildots was born. In only three years, we went from three passionate co-founders to over 200 employees spanning two continents, connecting everyone through the same vision: Connection makes everything better, everyone stronger and pushes the industry forward.
This page has been created by the aec+tech community. To edit this page
Discover similar tools to "Buildots".
Discover companies and professionals that are utilizing "Buildots".
Seems there is no item added yet!