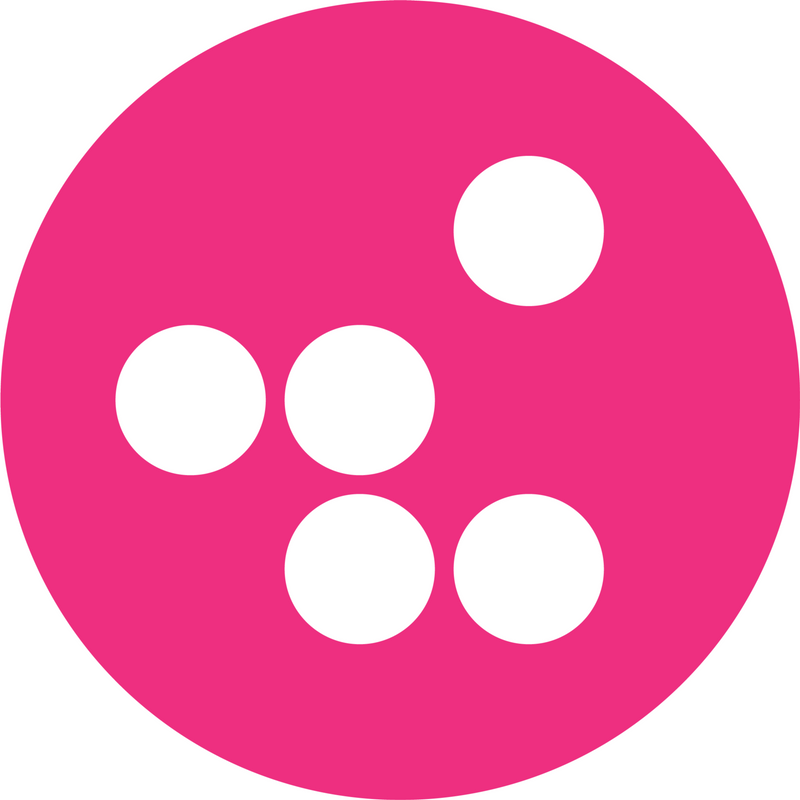 GliderBIM
An online platform for managing project information and asset data
View featured case studies using "GliderBIM".
Seems there is no case study added yet!
View key facts for "GliderBIM".
GliderBIM allows you to create your own unique Common Data Environment (CDE) for project data, models and documentation. It provides asset owners and AEC professionals with the tools needed to manage the production, approval and delivery of all your asset information. This end-to-end asset information management platform connects your projects and teams with real-time data from design through to operation – minimising risk and generating profitable outcomes.
This page has been created by the aec+tech community. To edit this page
Discover similar tools to "GliderBIM".
Discover companies and professionals that are utilizing "GliderBIM".
Seems there is no item added yet!