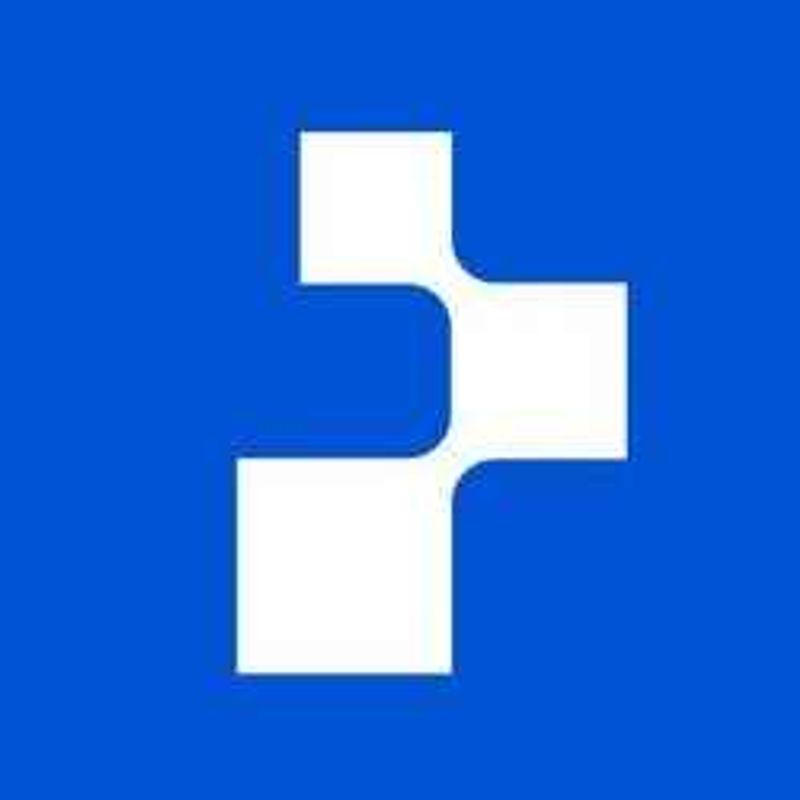 Promise Robotics
Website

One-stop factory for the prefabrication of building components
Key Facts
View key facts for "Promise Robotics".
Deep Tech + Advanced Manufacturing + Construction Our mission is to help builders, real estate developers, and other AEC industry professionals leverage the efficiencies of industrialized automation, ushering in a new era of affordable and sustainable construction. Our founders are industry pioneers, bringing 30 years of experience operating one of the most advanced prefab factories in North America. Using the state-of-art automation, our team has completed over 9 Million SQ.FT. of panelized construction and site assembly. Our know-how spans design for manufacturing, machine precision production, factory operation, logistics, and just-in-time site assembly of building components. We are turning this foundational expertise into an integrated solution for digital manufacturing and assembly of building components.
This page has been created by the aec+tech community. To edit this page
Seems there is no case study added yet!
AEC Companies / Customers (0)
Discover companies and professionals that are utilizing "Promise Robotics".
Seems there is no item added yet!