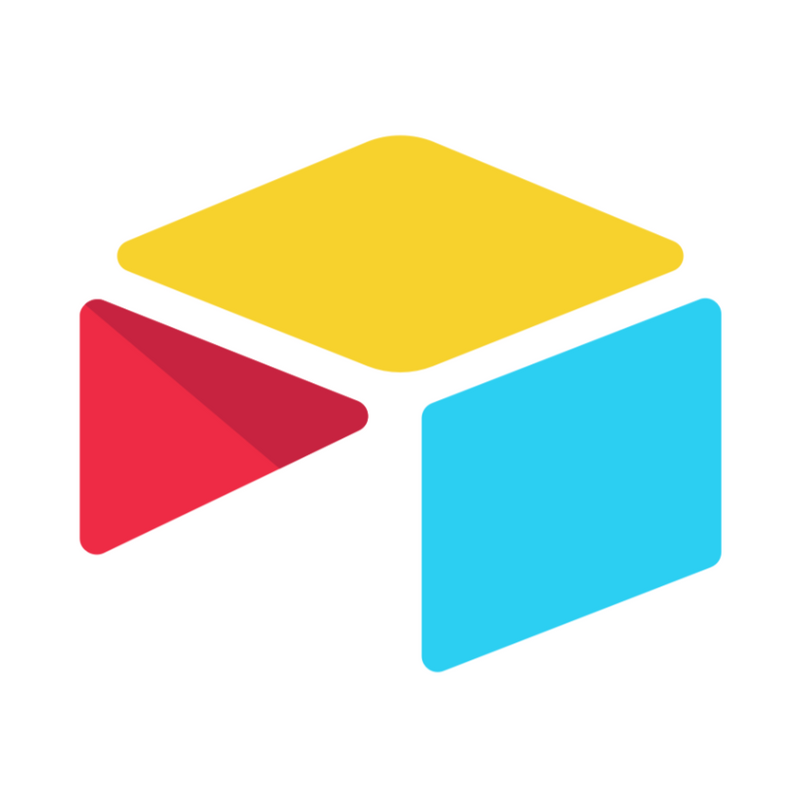 Airtable
Airtable is a low-code platform for building collaborative apps.
View featured case studies using "Airtable".
Seems there is no case study added yet!
View key facts for "Airtable".
Plus - per seat: $10 Monthly Pro - per seat: $20 Monthly
Airtable is a cloud collaboration service headquartered in San Francisco. It was founded in 2012 by Howie Liu, Andrew Ofstad, and Emmett Nicholas. Airtable is a spreadsheet-database hybrid, with the features of a database but applied to a spreadsheet.
This page has been created by the aec+tech community. To edit this page
Discover similar tools to "Airtable".
Discover companies and professionals that are utilizing "Airtable".
Seems there is no item added yet!