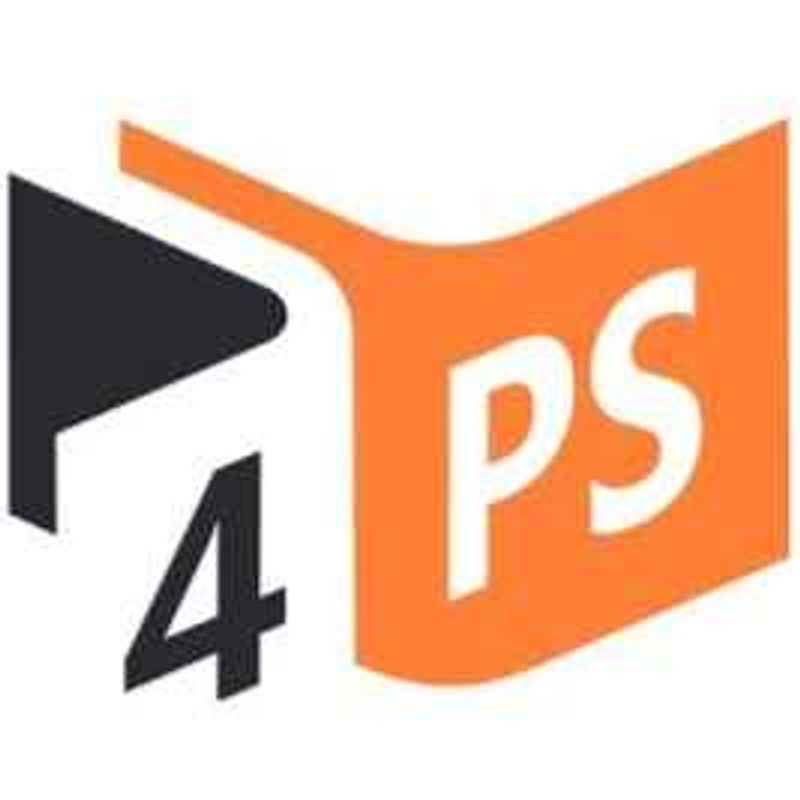 4PS Construct
Website

End-to-end construction software specifically designed for the construction industry that gives you 100% real-time visibility on your projects so you can maximise profits. Based on MS Dynamics 365 BC.
View featured case studies using "4PS Construct ".
View key facts for "4PS Construct ".
Windows Mac Linux Cloud, SaaS, Web IOS Android
Revit Autocad Rhino Archicad 3DMax Vectorwork Sketch-up
4PS Construct is an integrated construction ERP software solution for all your end-to-end business processes. It offers total visibility of your projects. Anywhere, at any time, on any device. 4PS Construct was voted Construction Management Software of the Year 2020 at the Construction Computing Awards and won the Construction Software of the Year Award 2019 at the London Construction Awards
This page has been created by the aec+tech community. To edit this page
Discover similar tools to "4PS Construct ".
Discover companies and professionals that are utilizing "4PS Construct ".