Altrad's digital journey with 4PS Construct
Tools Used: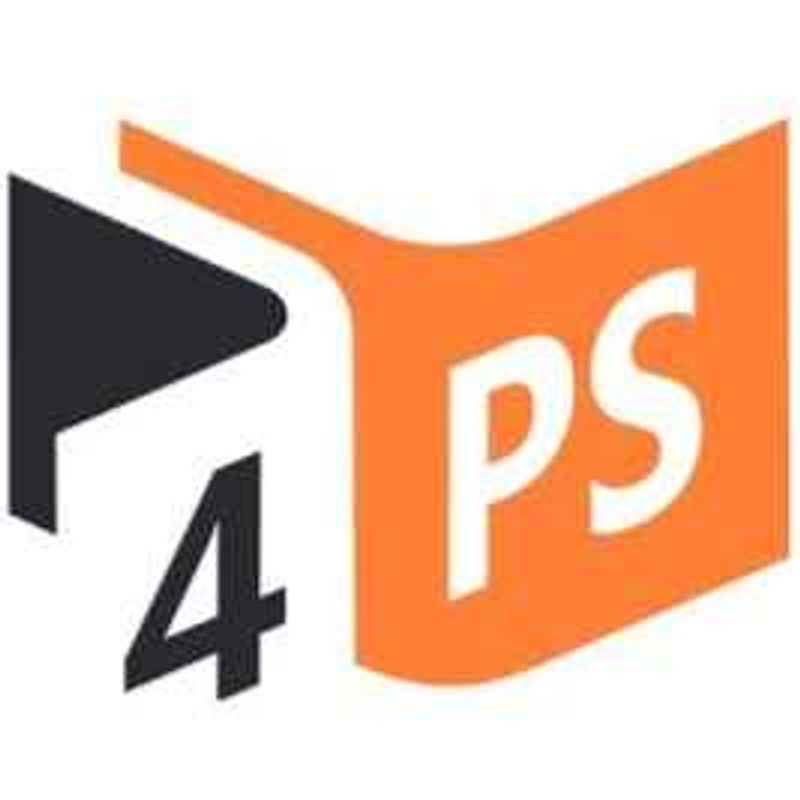 4PS Construct
Done by: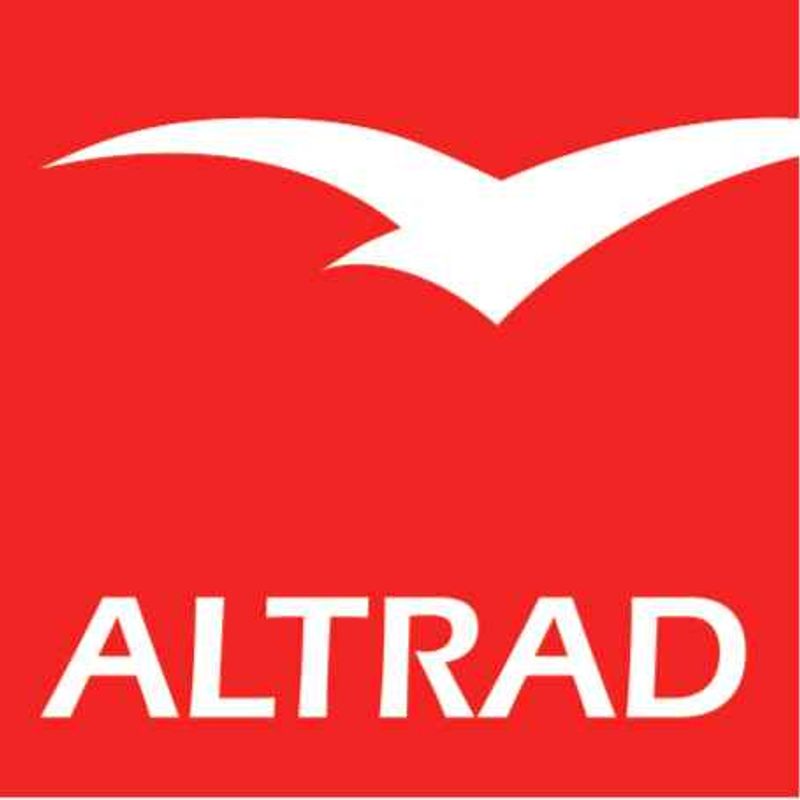 Altrad Services UK
Industry:
Manufacturing/Supply
Company Size:
500+ Employees
Altrad is a global leader in the provision of industrial services, generating high added value solutions principally for the Oil & Gas, Energy, Power Generation, Process, Environment and Construction sectors. The group is also a recognised leader in the manufacture of equipment dedicated to the Construction and Building market. 3 reasons for choosing 4PS Construct: - We were looking for the system that represented the best athlete already on the Group's radar. - 4PS as the end-to-end ERP system offered good functionality across the board – cost control, purchase ordering, sub-contractor management, plant management, inventory control, CVRs, project accounting and more. - It has the capacity to scale and add even more value in future.