Explore Tools Used
Discover which tools and technologies were used for "Citygate office tower".
Reconstruct
Reconstruct is the leader in remote quality control, progress monitoring, and facilities assessment. Our cutting-edge reality mapping technology empowers you to manage projects remotely, mitigate risk, save time and money, and make better decisions.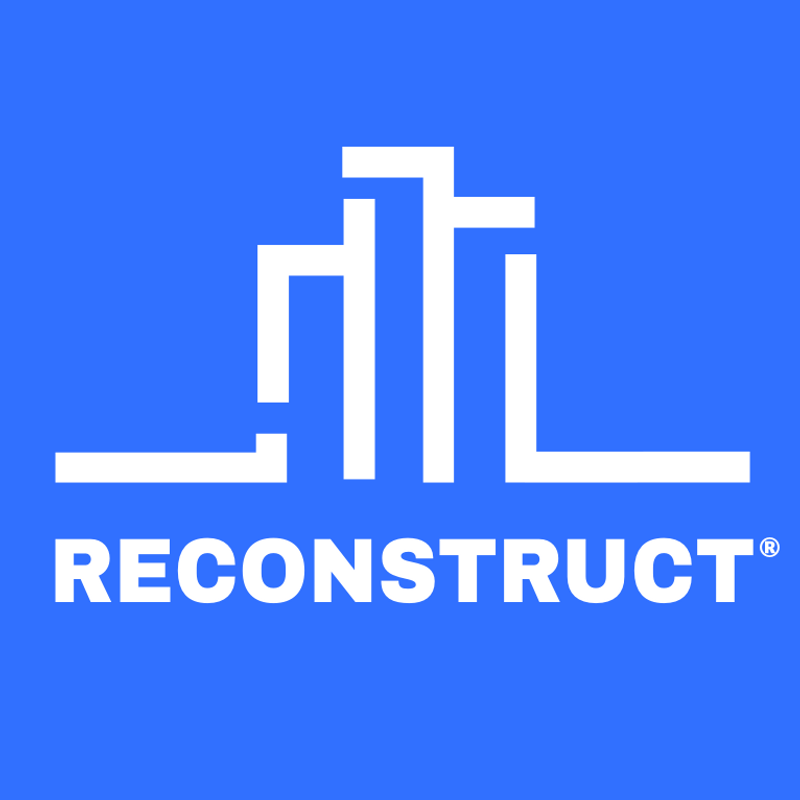 Key Facts
View key facts for "Citygate office tower".
The office building with its strong sustainability profile will be 36 storeys high, corresponding to 144 meters, and will have a total leasable area of approximately 42,000 square meters. 'Reconstruct' is being used everyday on the job site to track the development of the construction. Learn more at: https://www.youtube.com/watch?v=FU2RWPqH0Oc&ab_channel=GlimpseoftheFuture
Why this tool was selected for your process
Time / Money saved & the Business Impact
Similar Case Studies
View similar case studies to "Citygate office tower".