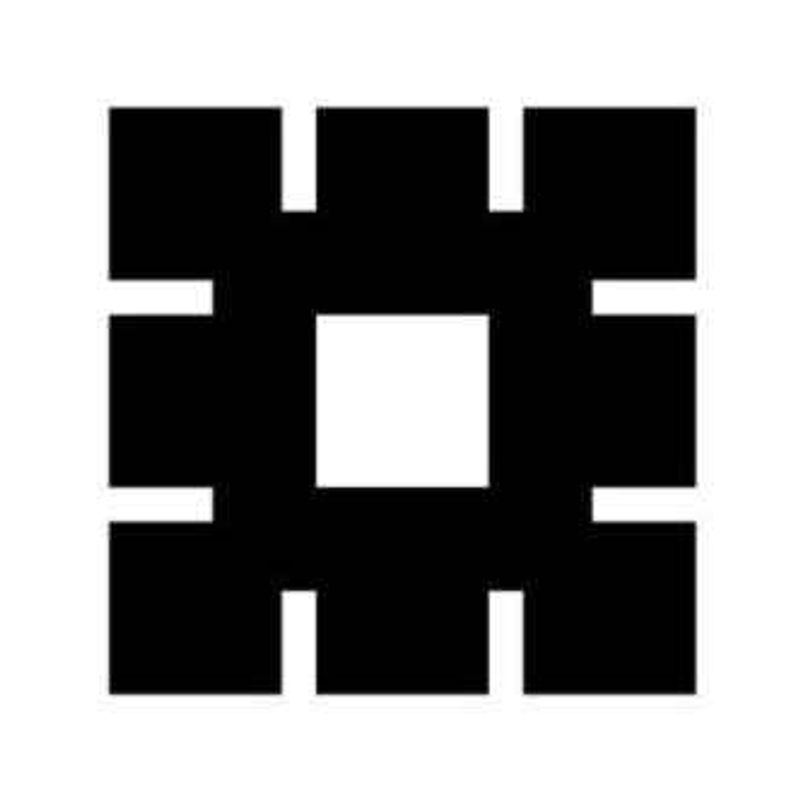 Bryden Wood
View featured case studies from "Bryden Wood".
View key facts for "Bryden Wood".
We are leaders in Modern Methods of Construction (MMC), the Platform approach to Design for Manufacture and Assembly (P-DfMA), generative design, creative technologies, integrated design and automation in construction. All of which support our driving purpose: Design to Value
This page has been created by the aec+tech community. To edit this page
Discover similar companies and professionals to "Bryden Wood".