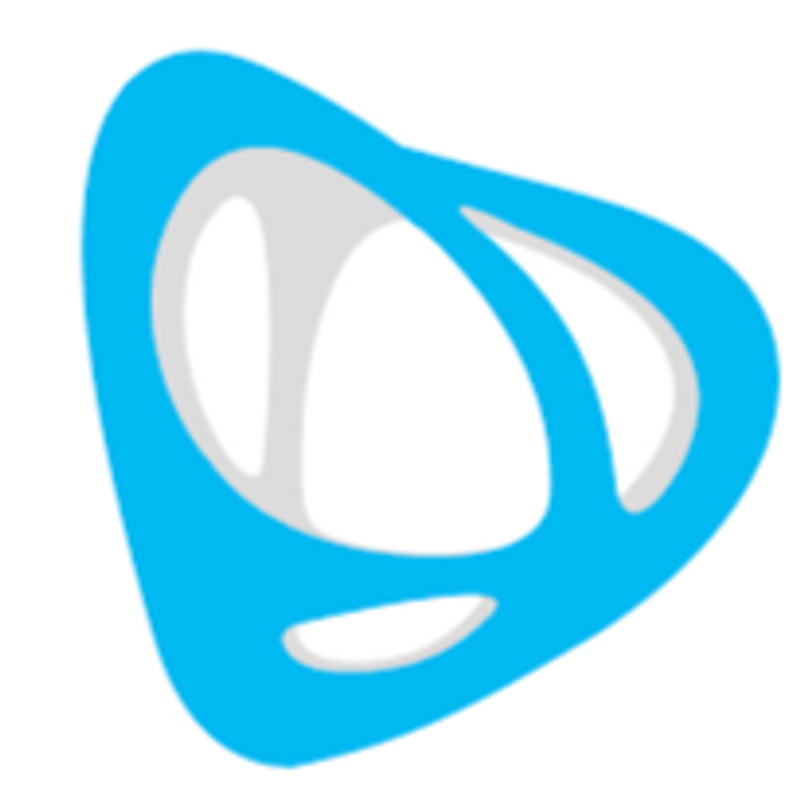 Visicon
Model viewer to understand, compare, and check BIM models
View featured case studies using "Visicon".
View key facts for "Visicon".
Visicon is a 3D model review solution used by AEC firms worldwide as a fast and powerful way to view, query and compare their project models. Beyond providing a robust suite of model viewing and comparison functionalities, Visicon is also used by customers to automate their model checking and management tasks, saving them time and increasing project quality.
This page has been created by the aec+tech community. To edit this page
Discover similar tools to "Visicon".
Discover companies and professionals that are utilizing "Visicon".