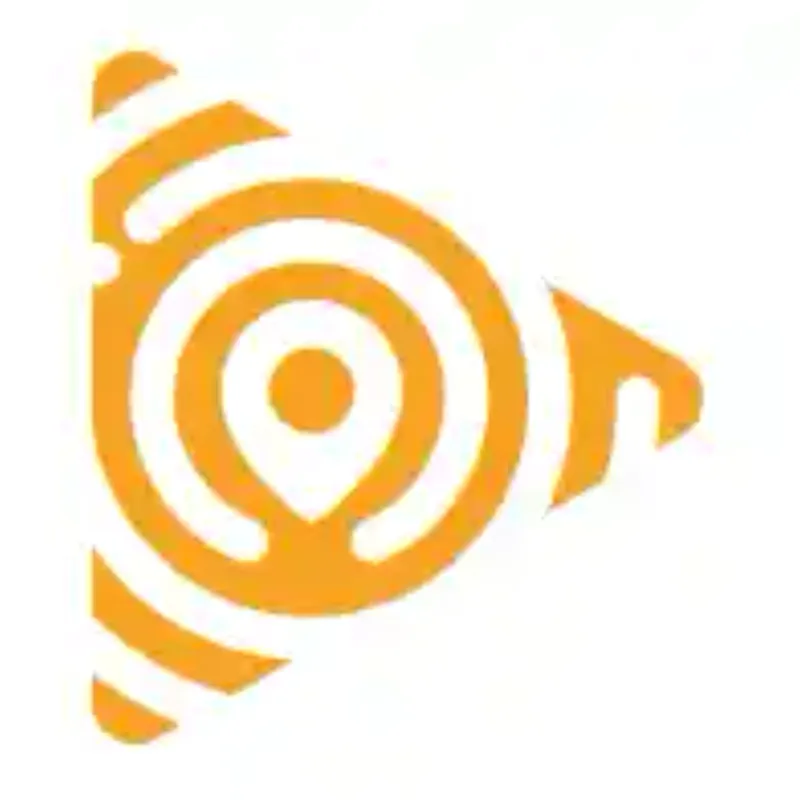 Tango.vision
Website

No code platform for indoor mapping and building business intelligence.
View featured case studies using "Tango.vision".
Seems there is no case study added yet!
View key facts for "Tango.vision".
Large building with lots of visitors need to communicate with them effectively. Tango Vision provides a solid digital platform to enable this. Ready modules for data integration, way-finding, digital signage, video analytics, loyalty programs and more. Products: Flexibility of the Tango Vision platform allows for creation of any solutions that could benefit to building visitors or managers. Below is a list of products which are fully or partially available on the platform already. If you are a solutions developer for the PropTech industry, get in touch and we can discuss the integration of your solution with our platform.
This page has been created by the aec+tech community. To edit this page
Discover similar tools to "Tango.vision".
Discover companies and professionals that are utilizing "Tango.vision".
Seems there is no item added yet!