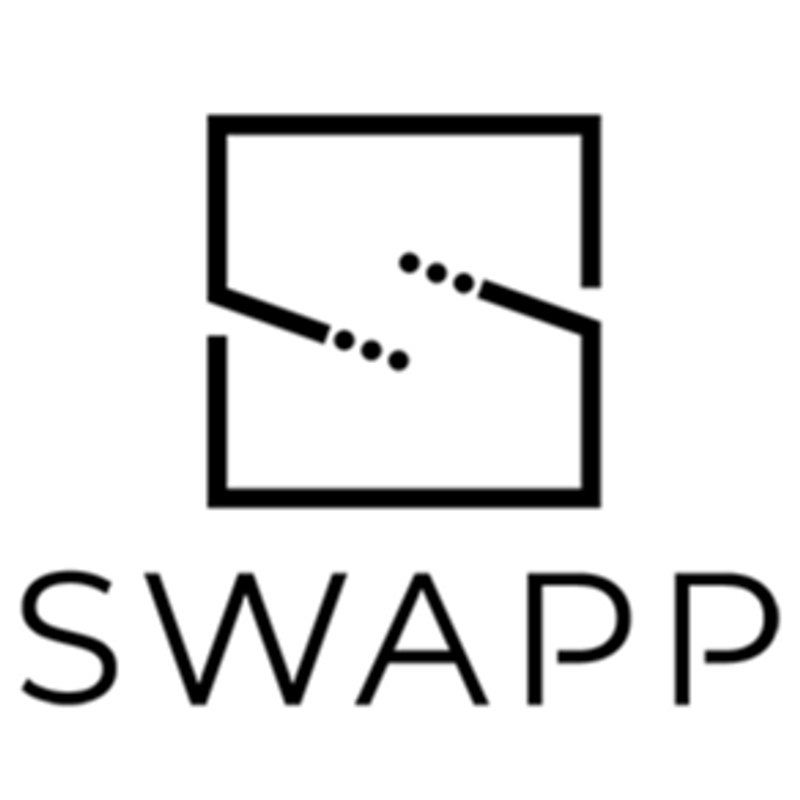 SWAPP
AI-driven architecture firm
View featured case studies using "SWAPP".
View key facts for "SWAPP".
Swapp is an AI-driven architecture firm that collaborates with real estate developers and planners to apply intelligent, advanced algorithms that deliver detailed building designs and cost estimates faster than ever before possible.
This page has been created by the aec+tech community. To edit this page
Discover similar tools to "SWAPP".
Discover companies and professionals that are utilizing "SWAPP".