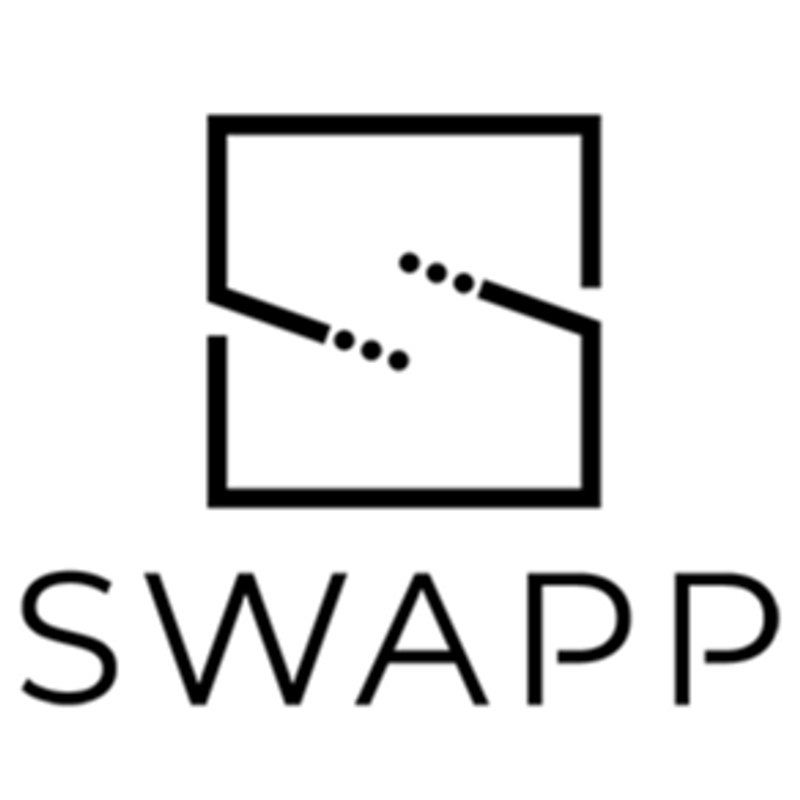 SWAPP
Website

AI-Powered Construction Documents in Minutes
Key Facts
View key facts for "SWAPP".
Swapp is an AI-driven architecture firm that collaborates with real estate developers and planners to apply intelligent, advanced algorithms that deliver detailed building designs and cost estimates faster than ever before possible. SWAPP generates code-compliant construction documents (CDs) from your Test fit plan. Detailed CD sheets are generated according to the client's specifications and customized standards - including floor plans, elevations, sections, elevator and staircase layouts, finishes, door and window schedules, and materials details.
AEC Companies / Customers (1)
Discover companies and professionals that are utilizing "SWAPP".