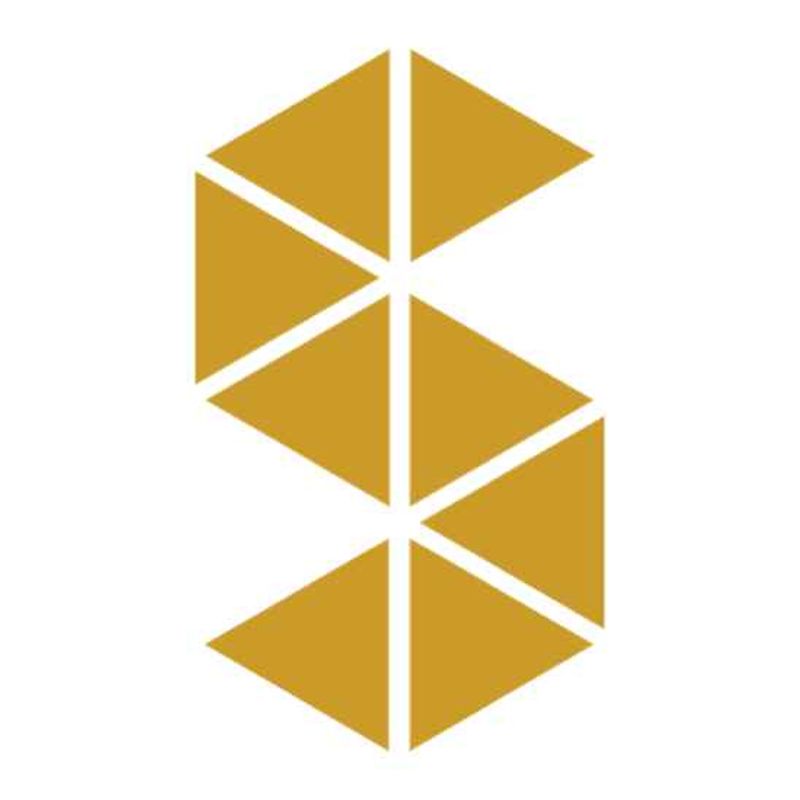 Structure Plus
Website

Cloud-based AI software optimizing the structural design to reduce structural costs and carbon emission
Key Facts
View key facts for "Structure Plus".
Reducing concrete and steel structure costs by up to 20% and reducing carbon emission of the building. Online cloud based easy to use structural optimization application -Supports steel and concrete structures -Runs only on your browser and it is easy to use -Compatible with Autodesk -Import from and Export to CSI ETABS and SAP2000
Seems there is no case study added yet!
AEC Companies / Customers (2)
Discover companies and professionals that are utilizing "Structure Plus".
Seems there is no item added yet!