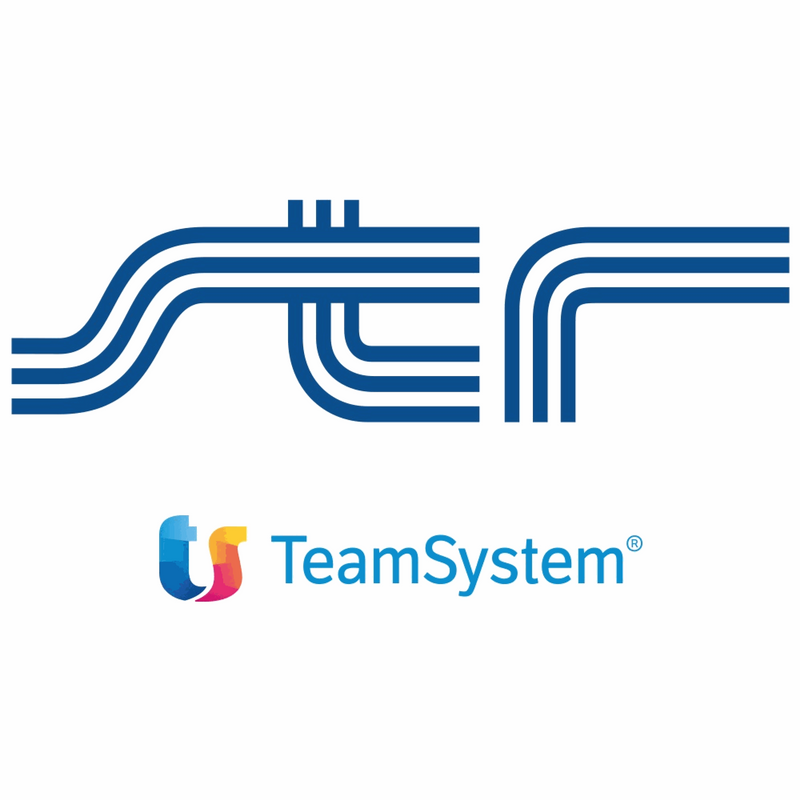 STR Vision
Website

Web-based construction project management solution that helps to manage bidding, planning, execution, cost estimation, quantity takeoff, and more
Key Facts
View key facts for "STR Vision".
STR Vision CPM (Construction Project Management) is a powerful and flexible software designed and developed by AEC Specialists. STR Vision CPM allows professionals and companies to manage bidding, planning and execution with specific functionalities such as cost estimation, quantity takeoff, project planning and cost control; Find out how to manage efficently price lists, materials, trucks, equipment & people on site with the advanced BIM features for 4D and 5D (scheduling and control).
This page has been created by the aec+tech community. To edit this page
AEC Companies / Customers (1)
Discover companies and professionals that are utilizing "STR Vision".