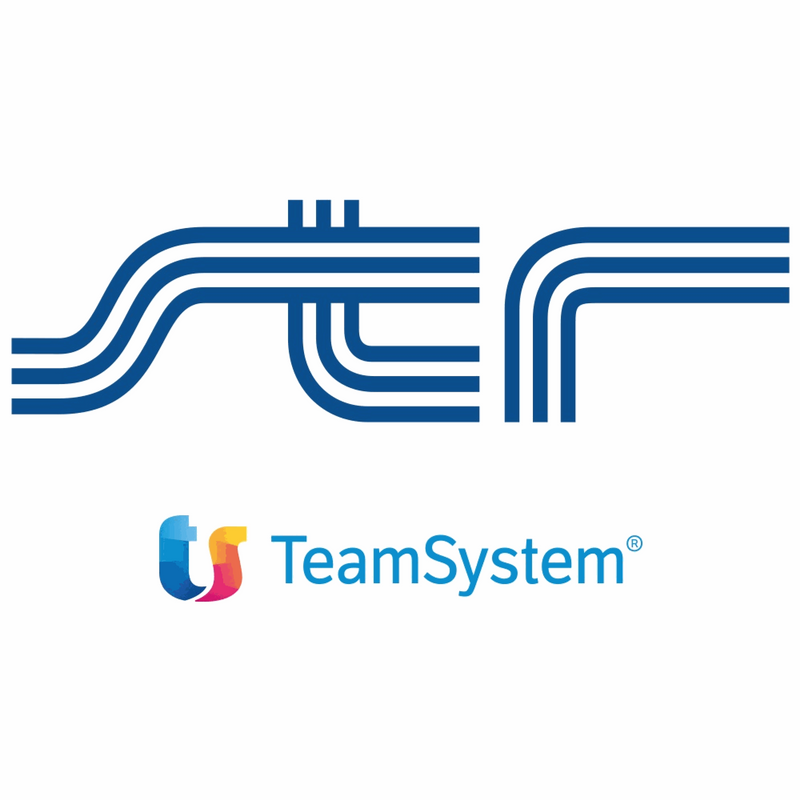 STR Vision

Website
Web-based construction project management solution that helps to manage bidding, planning, execution, cost estimation, quantity takeoff, and more
Images and Videos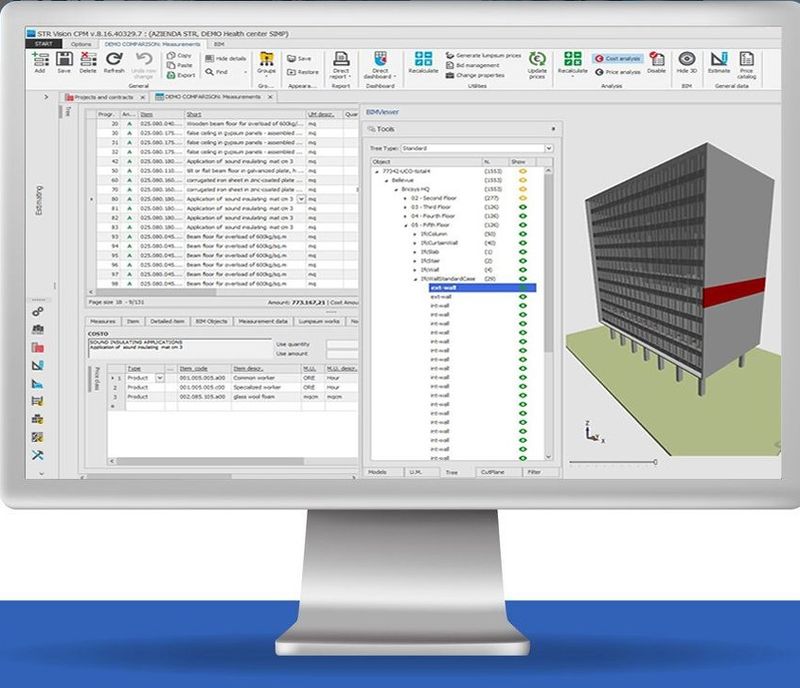 STR Vision
Case Studies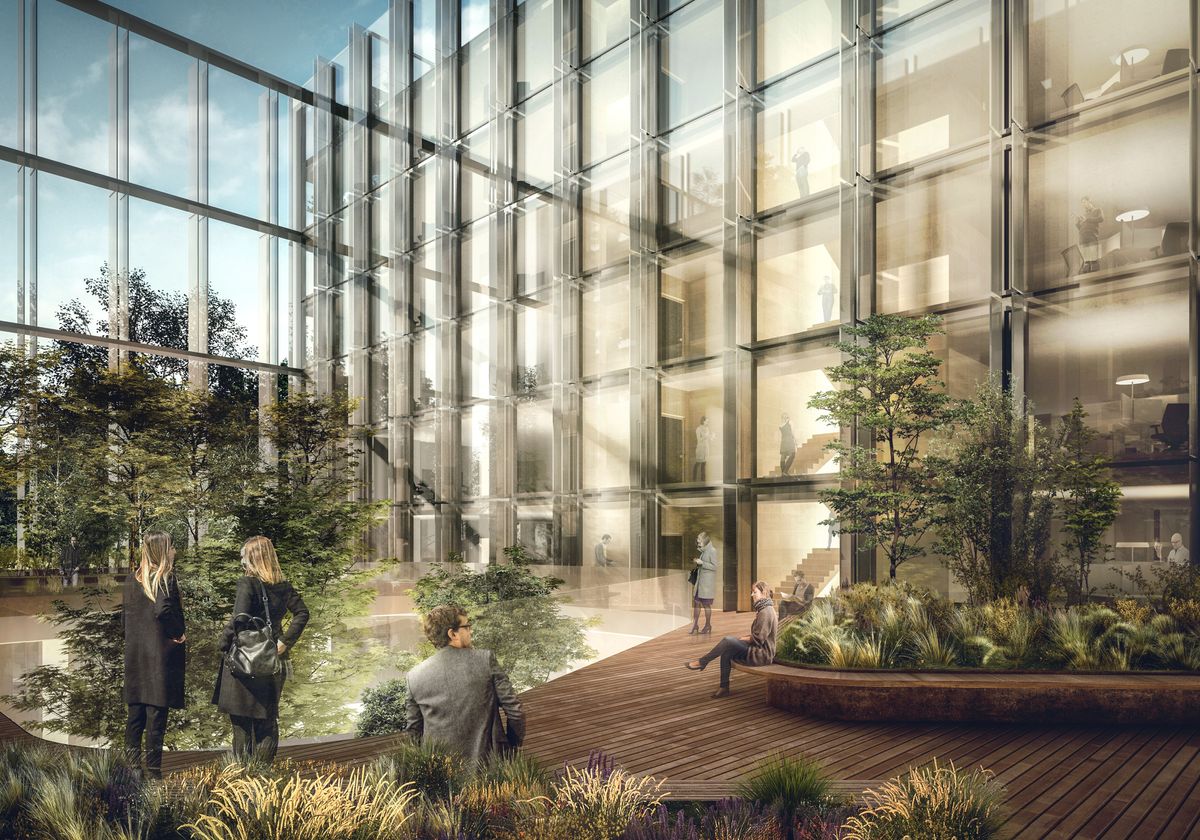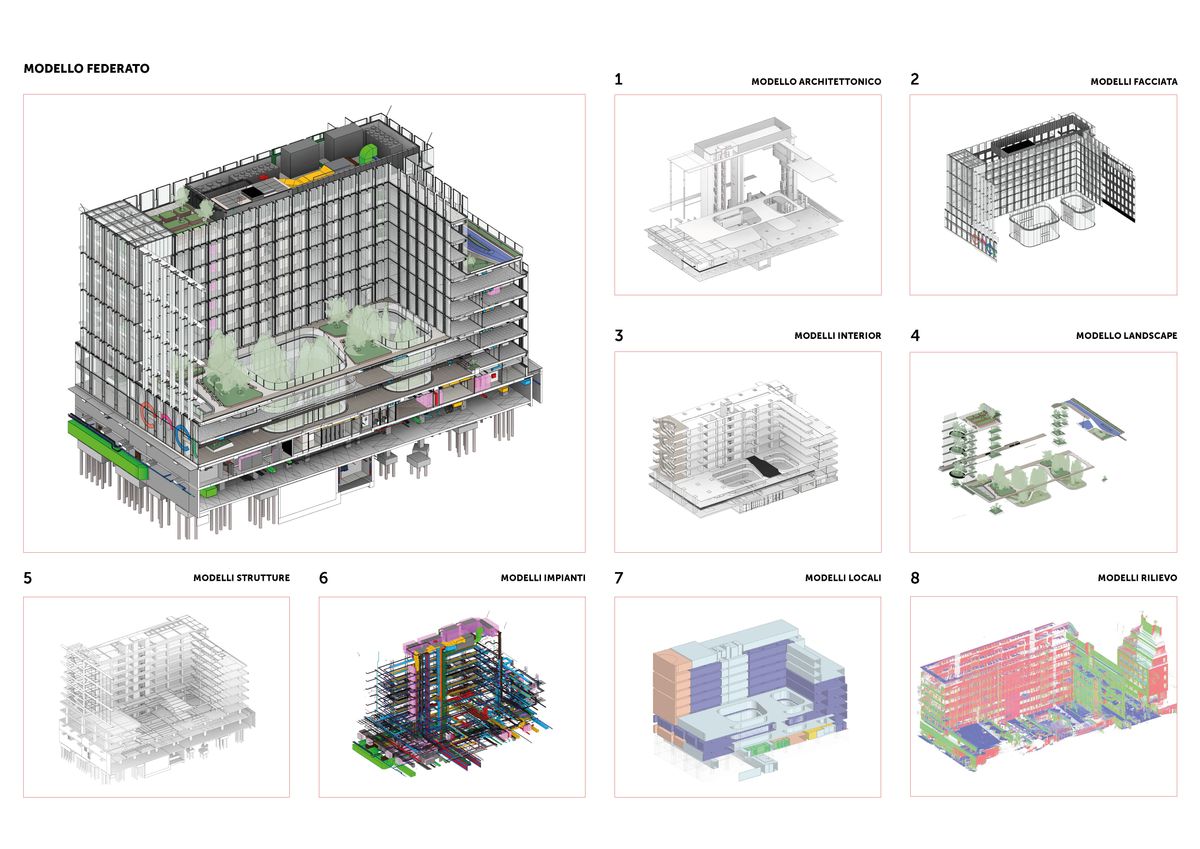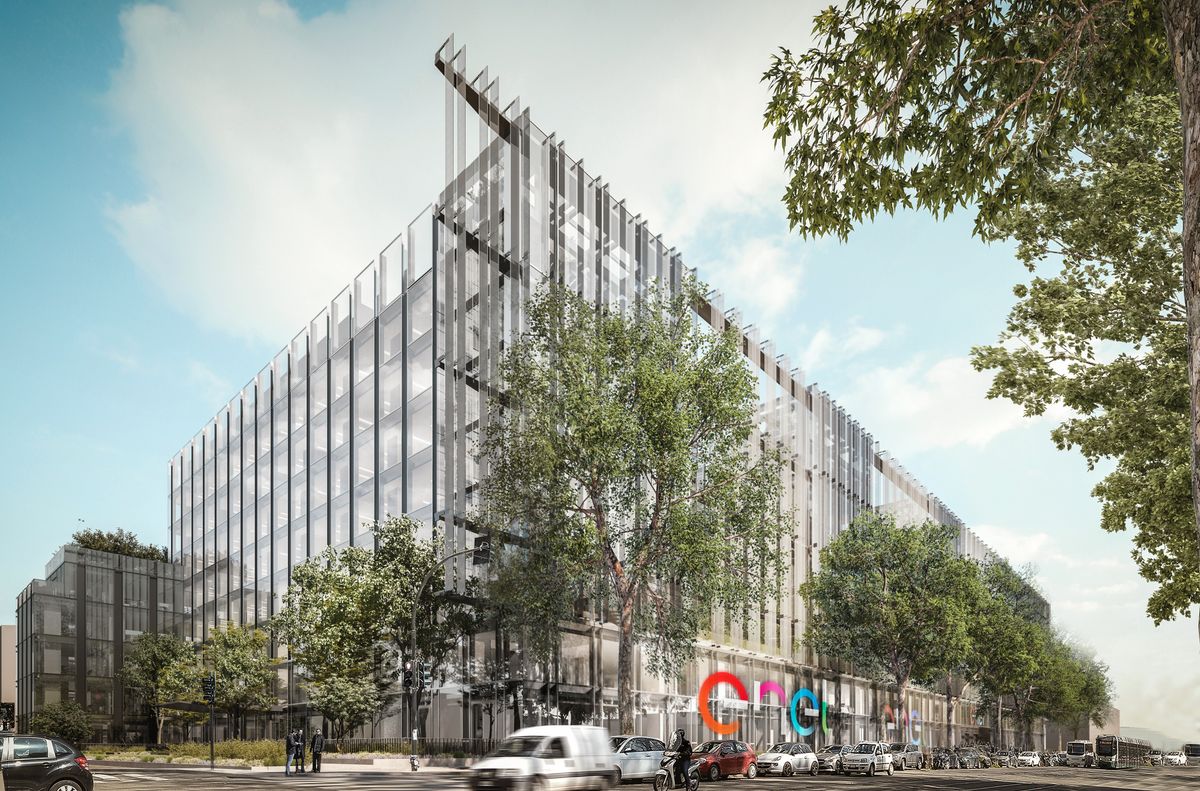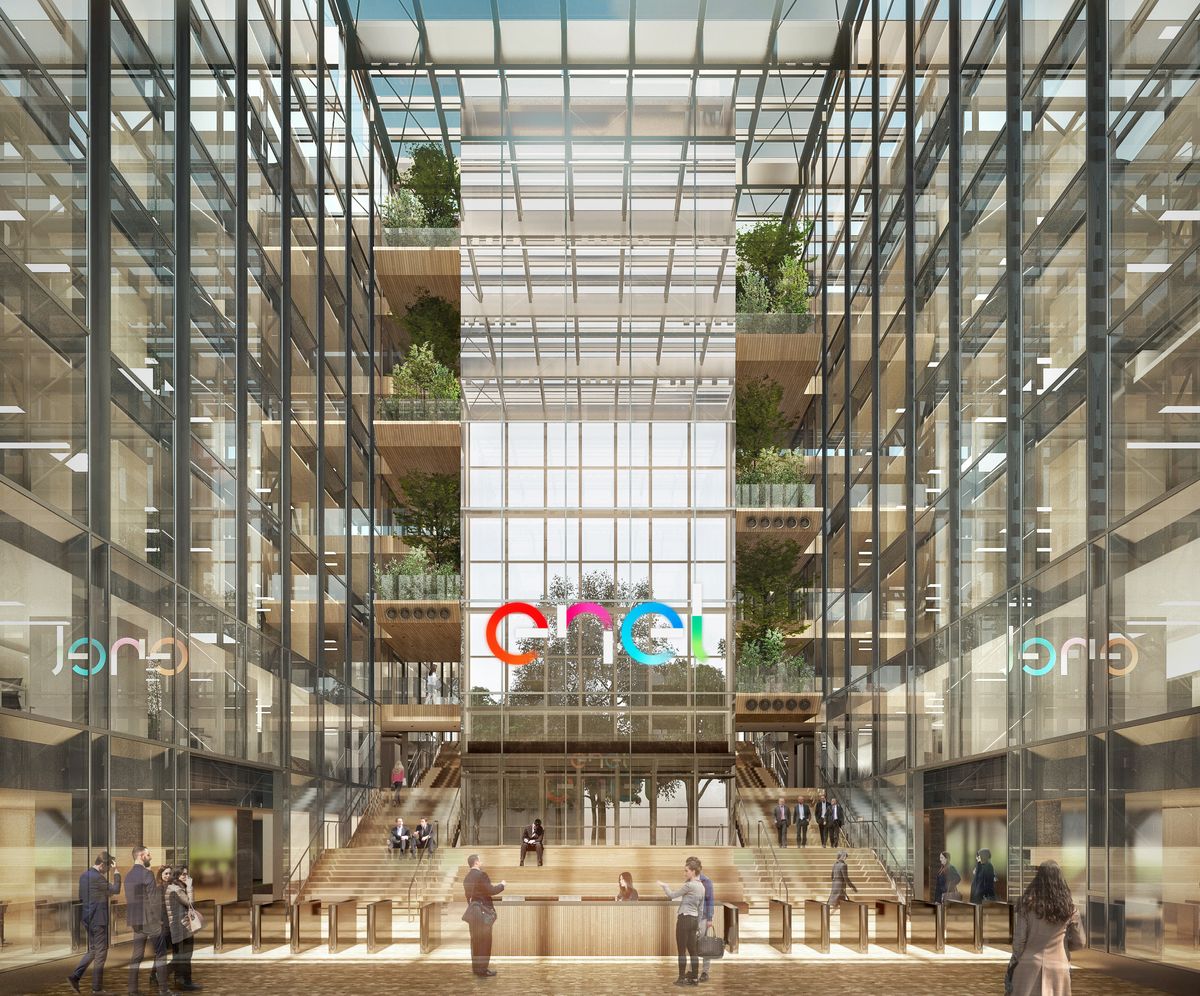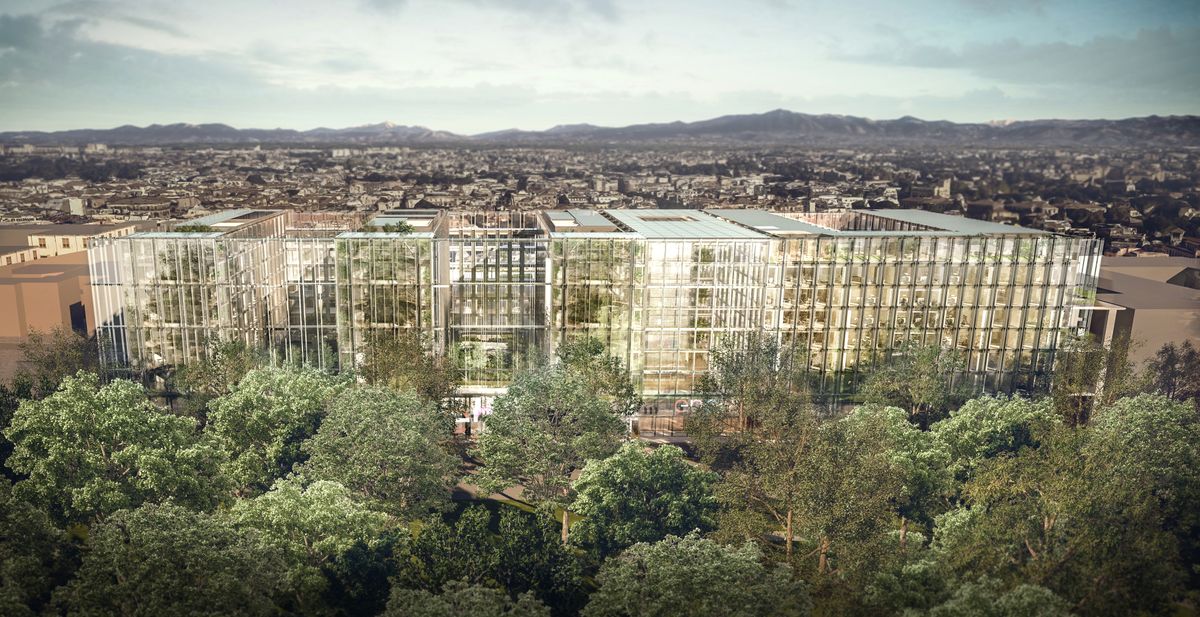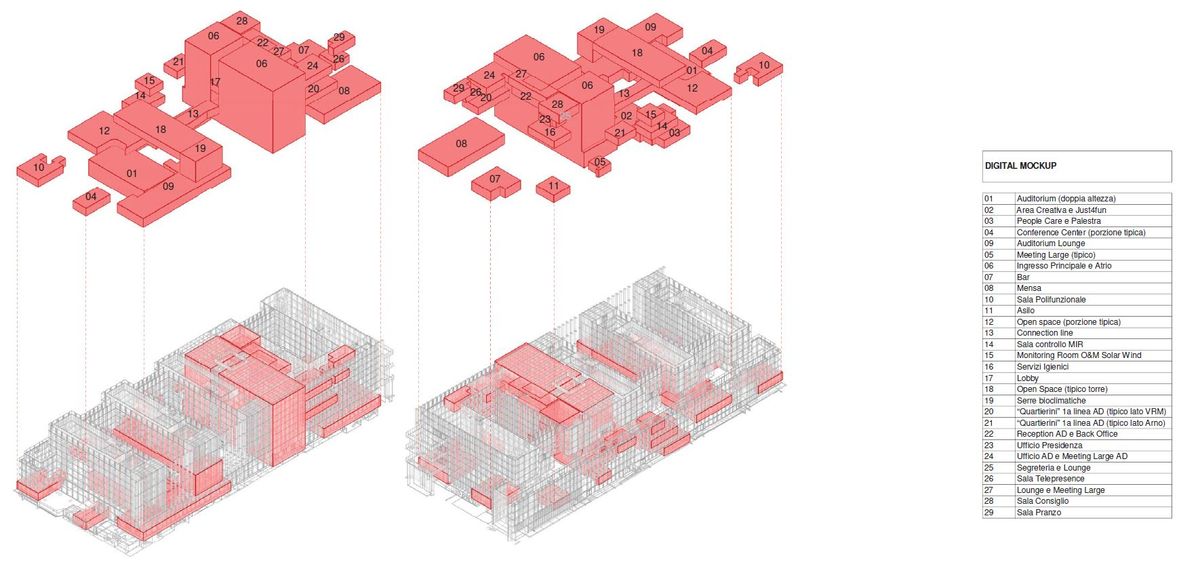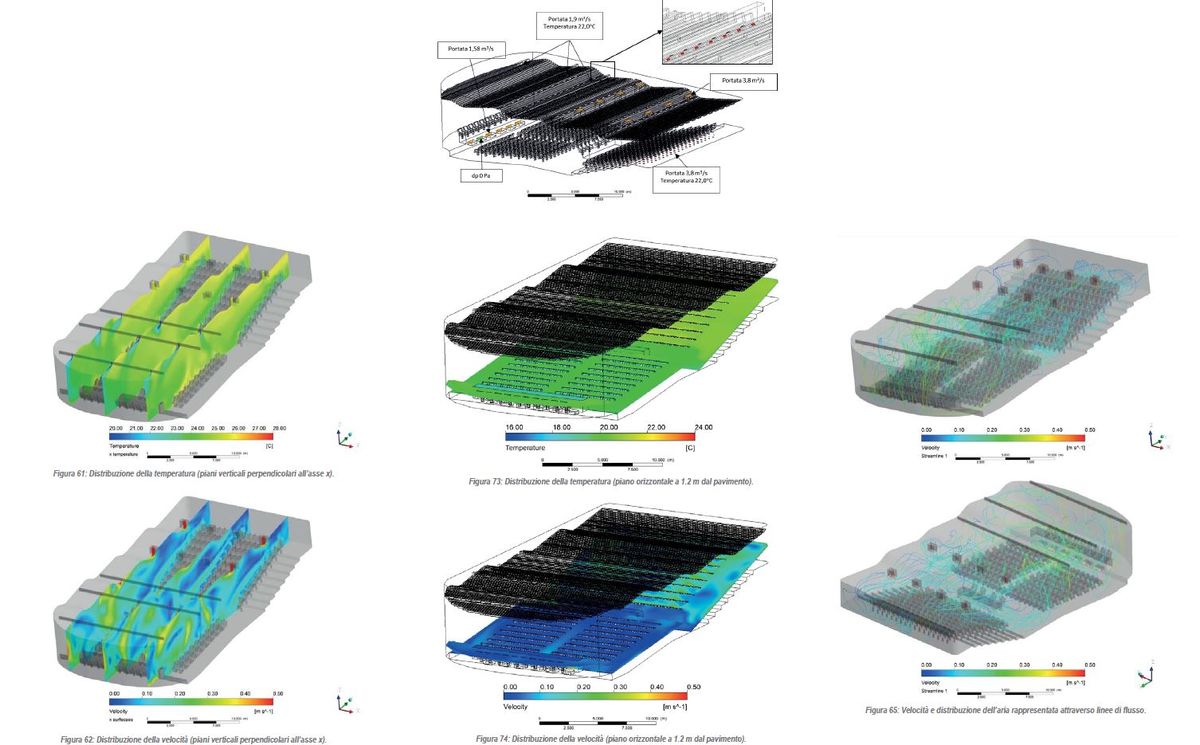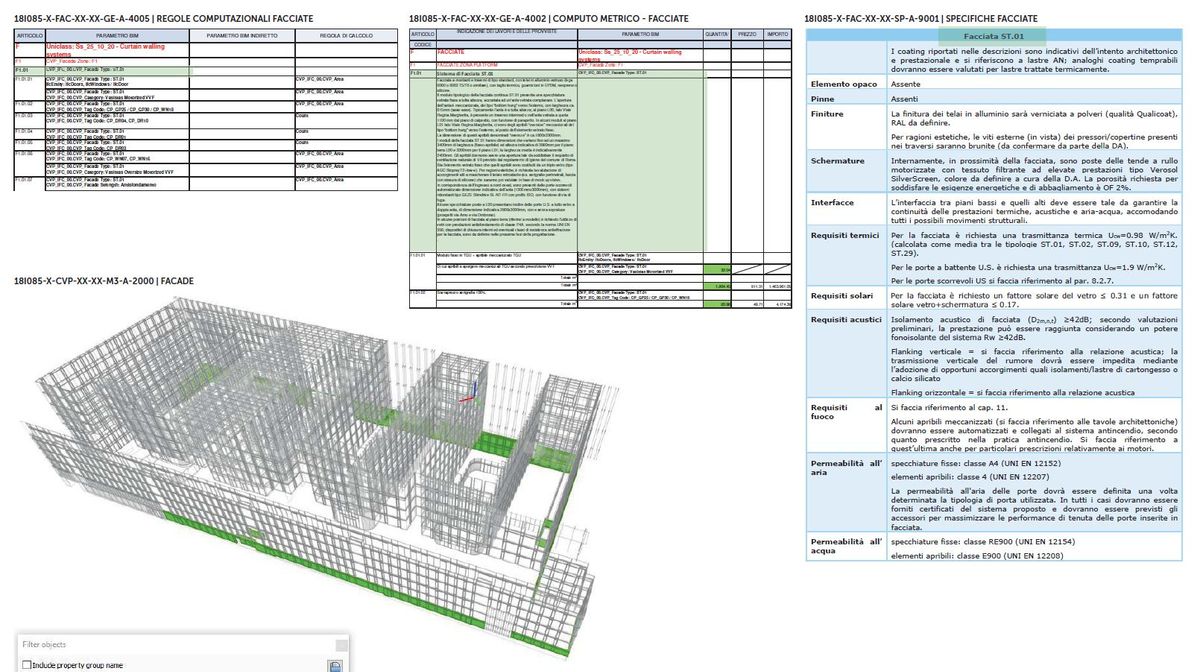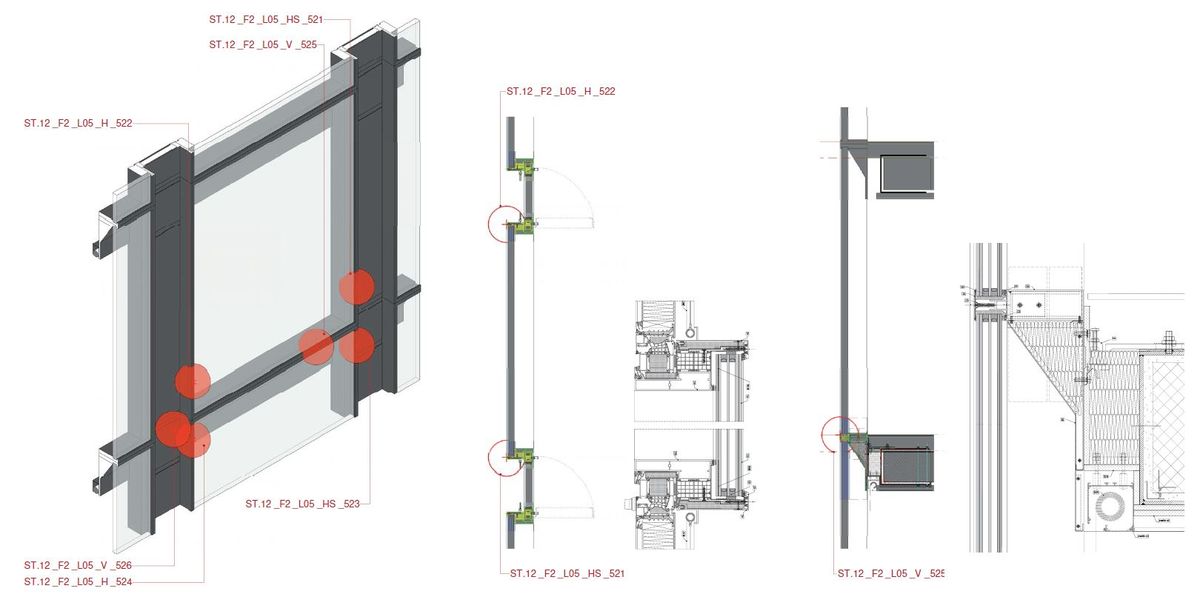 +4
Done by: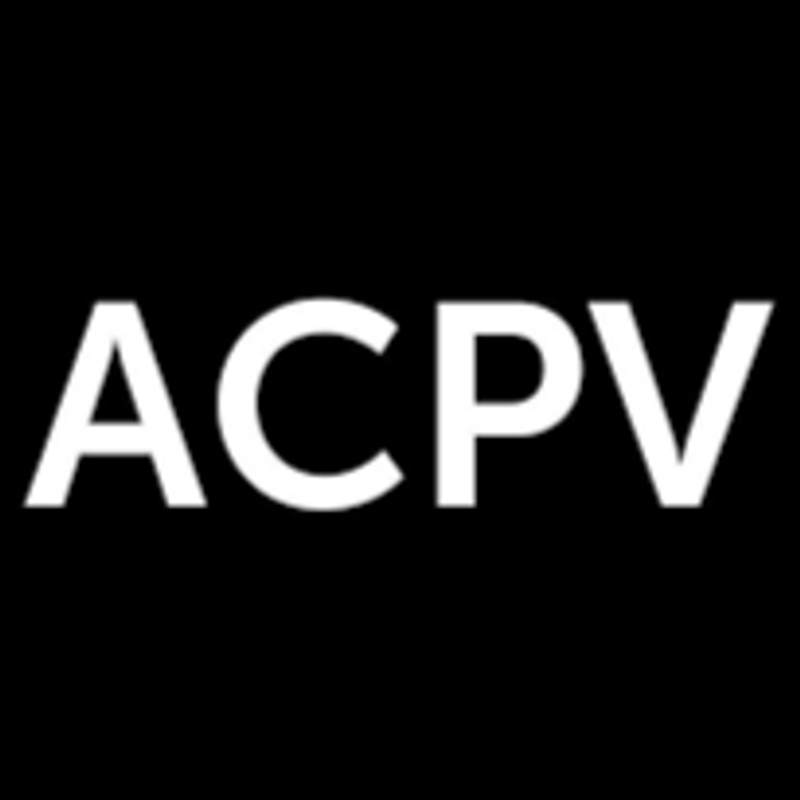 Antonio Citterio Patricia Viel
Industry:
Architecture
Antonio Citterio Patricia Viel used Revit for Design Authoring, Navisworks for collaboration and STR Vision for bill of quantities. The renovation of Enel's headquarters, located on Viale Regina Margherita in Rome, has been designed to increase personal wellbeing through the provision of modern, comfortable workspaces conceived around the concept of more agile organization. The lighting and air conditioning system will ensure the utmost comfort while the distribution of the rooms will alternate working environments with green indoor and outdoor spaces and areas devoted to mental and physical wellbeing. The building will also feature additional employee wellness facilities, with the existing crèche, canteen and auditorium, all complemented by a new gym. The building's sustainability and comfort will be assessed by external international bodies, with the aim of achieving the LEED and WELL certifications at Gold level. Read more at:
https://www.citterio-viel.com/type/offices/enel-headquarters/
Read more about the firm:
https://www.aecbytes.com/profile/2020/FirmProfile-ACPV.html
Key Facts
STR Vision CPM (Construction Project Management) is a powerful and flexible software designed and developed by AEC Specialists. STR Vision CPM allows professionals and companies to manage bidding, planning and execution with specific functionalities such as cost estimation, quantity takeoff, project planning and cost control; Find out how to manage efficently price lists, materials, trucks, equipment & people on site with the advanced BIM features for 4D and 5D (scheduling and control).
Pricing starts at $500.00 per feature, per month
Mac Windows Cloud, SaaS, Web
This page has been created by the aec+tech community. To edit this page