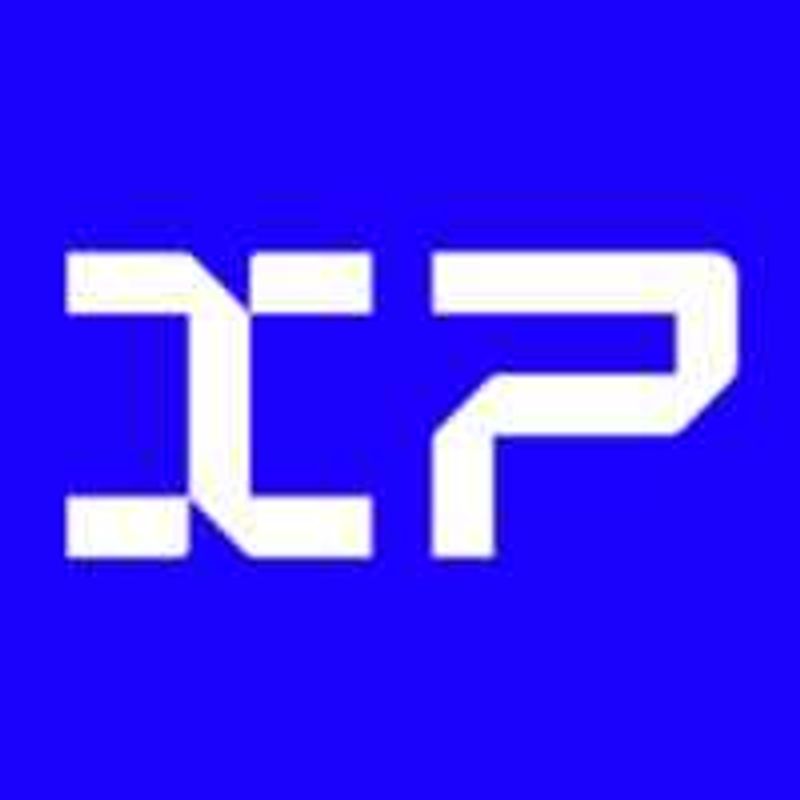 Integrated Projects
Website

Empowering enterprise clients to visualize, verify, and quantify their locations—at scale
Key Facts
View key facts for "Integrated Projects".
Integrated Projects (IP) is a building intelligence company leading the digital transformation of the built environment. We empower enterprise clients to visualize, verify, and quantify their locations—at scale. We achieve this by integrating project services and location data analytics resulting in innovative digital twin solutions. The Problem We're Addressing: Building information is often inaccurate, outdated, or non-existent. Learn more at www.ip-x.app Inquiries: Partner@integratedprojects.co
This page has been created by the aec+tech community. To edit this page
Seems there is no case study added yet!
AEC Companies / Customers (1)
Discover companies and professionals that are utilizing "Integrated Projects".
Seems there is no item added yet!