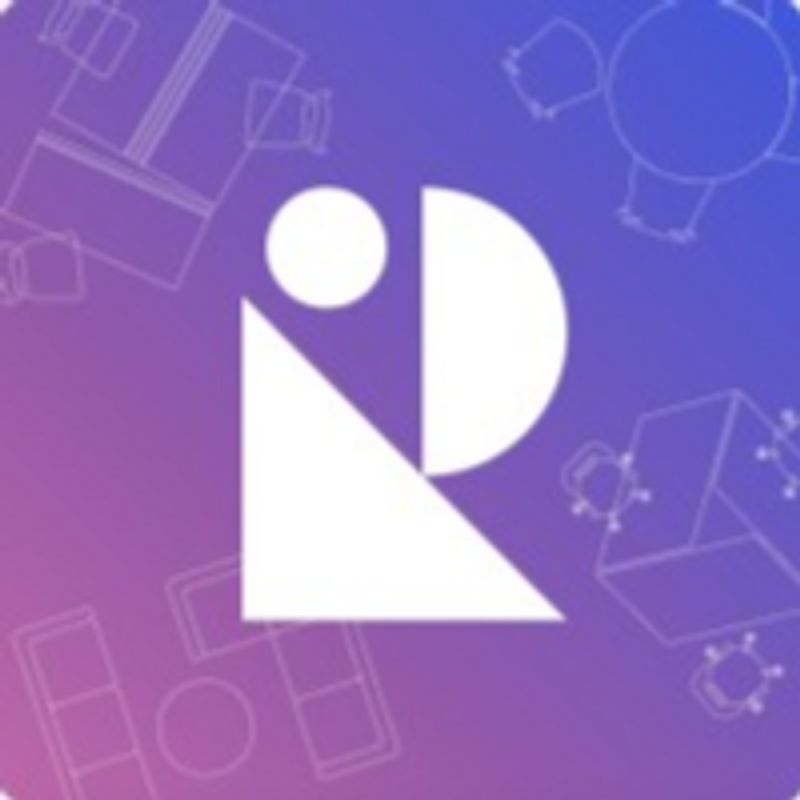 Rayon
Collaborative Space Design at Scale Built for Speed. Designed for Teams.
View featured case studies using "Rayon".
Seems there is no case study added yet!
View key facts for "Rayon".
Base Plan: $Unknown Annually
Rayon is still in its early days. To get access to the platform, enroll in our Beta Tester Program. You'll join a cohort of early adopters, and we'll craft together the next generation of space design tools. Design spaces faster than ever, using block libraries, smart drawing features, and more. Gather your entire team around a single source of truth, thanks to our real-time multiplayer design tool. Share your work seamlessly, and collect feedbacks and annotations, directly in the browser. Work in a truly open API-friendly software environment, and integrate with your preferred workflows.
This page has been created by the aec+tech community. To edit this page
Discover similar tools to "Rayon".
Discover companies and professionals that are utilizing "Rayon".
Seems there is no item added yet!