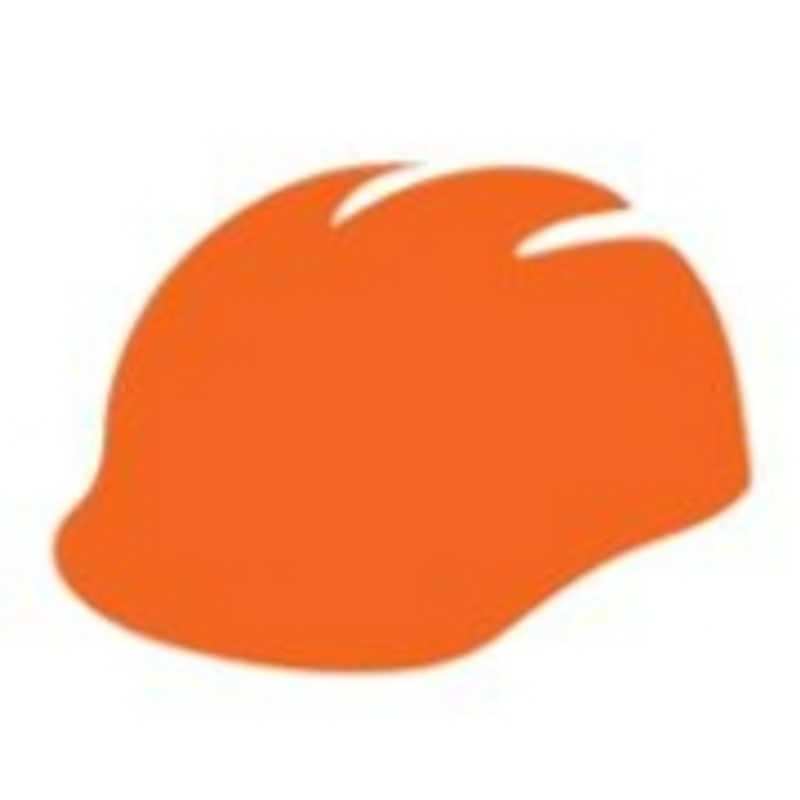 Raken
Website

Software & app for construction site management
View featured case studies using "Raken".
Seems there is no case study added yet!
View key facts for "Raken".
Raken is the fastest daily reporting app available. With it, you can add work logs/subcontractor information, safety observations, equipment, visitors, notes and photos to your daily reports in minutes. Your inputs throughout the day will automatically sync with the web and mobile apps and will create a daily report PDF in real-time. When you're done, you can review and share your customizable PDF with a single click. You can also use Raken to: • Automatically capture weather information • Quickly create and assign tasks • Type or dictate your notes • Set reminders to complete your daily report • Send and Receive real-time notifications for accidents and delays • Automatically time/date/location & user stamp all inputs • Share and Collaborate with team and project members • Track worker hours and cost codes • View and report on project and company statistics
This page has been created by the aec+tech community. To edit this page
Discover similar tools to "Raken".
Discover companies and professionals that are utilizing "Raken".
Seems there is no item added yet!