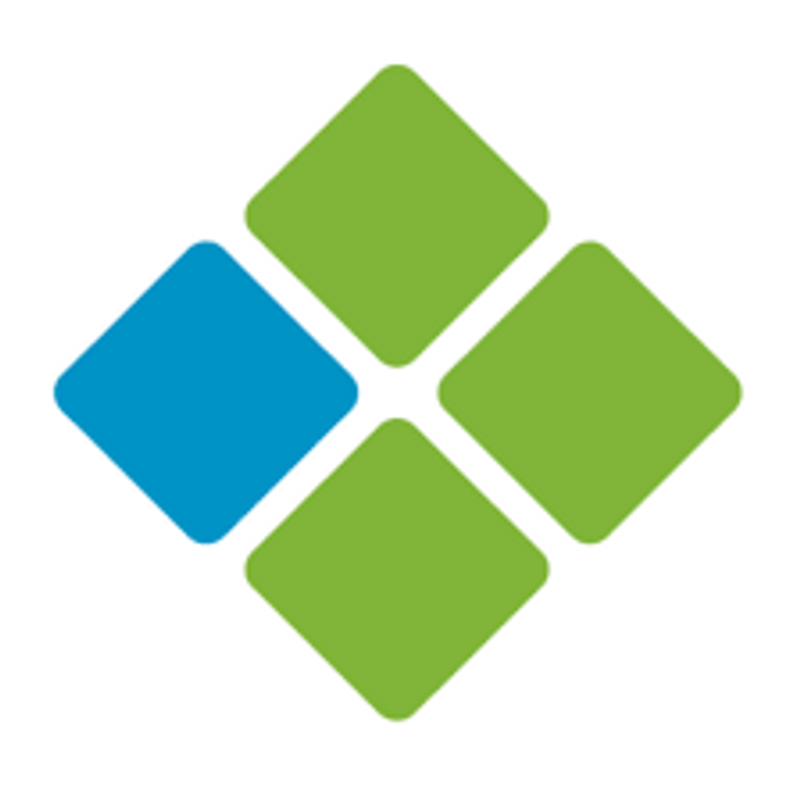 Ideate Explorer
Website

Revit add-on that let you search, filter, quantify and select elements in a Revit model
View featured case studies using "Ideate Explorer".
View key facts for "Ideate Explorer".
Single-User (Standalone) 1 License: $495 One-time Multi-User (Cloud Network) 1 License: $795 One-time Multi-User (Cloud Network) 5 License: $1000 One-time Multi-User (Cloud Network) 25 License: $3000 One-time
Revit professionals keep their models clean and accurate with the Ideate Explorer Revit add-on software. When using this model browser, as opposed to a project browser, users decrease the time they spend on model management, increase the accuracy of their models, and reduce file space by: Finding and deleting incorrect, obsolete, and hidden problem items, including DWGs Finding, refining, and revising elements, even those excluded from the project browser Getting a full view of any Revit model and understanding all elements in the model Easily complying with standards Auditing and removing Revit warnings The following components included with the Autodesk Revit add-in, Ideate Explorer, provide additional ways to ensure model accuracy: Warnings Manager - Easily review and manage Revit warnings Navigate - Navigate through view-based elements within Revit—legends, schedules, sheets, and views—and quickly customize the browsing experience Query - Search on parameters, such as elements assigned a certain size or modeled as in-place families, sheets based on Issuance numbers, and dimensions that have been overridden Boost the Power of Ideate Explorer with Ideate Automation Ideate AutomationFree your staff to do more meaningful work by adding Ideate Automation to your subscription*. This scripting solution runs time-intensive tasks in the background, so staff can continue using the computers to perform higher value tasks. Not only does task automation free staff for higher level engineering and design work, but automation also has the benefit of ensuring that your task outcomes are highly predictable and standardized. The scripts can be run manually or scheduled to run at specific times, including at night. Example: Exporting Model Health Data With Ideate Automation, staff no longer needs to stop what they are doing so their computer can export critical information about the Revit project. Instead, the script will run in the background and deliver actionable data that can be used to increase project health. *Ideate Automation is included in the cost of an Ideate Software Enterprise subscription. Others can purchase it as a separate subscription. View subscription options or contact your account manager for more information. Attend FREE online training courses on all of our products. Visit our Events Page for details. "Switching from an office with [Ideate] Explorer to without is a jarring experience. This app puts the filter tool in Revit to absolute shame - it is simply THE tool for finding elements in Revit models." ~Gavin Crump, BIM Guru
This page has been created by the aec+tech community. To edit this page
Discover similar tools to "Ideate Explorer".
Discover companies and professionals that are utilizing "Ideate Explorer".