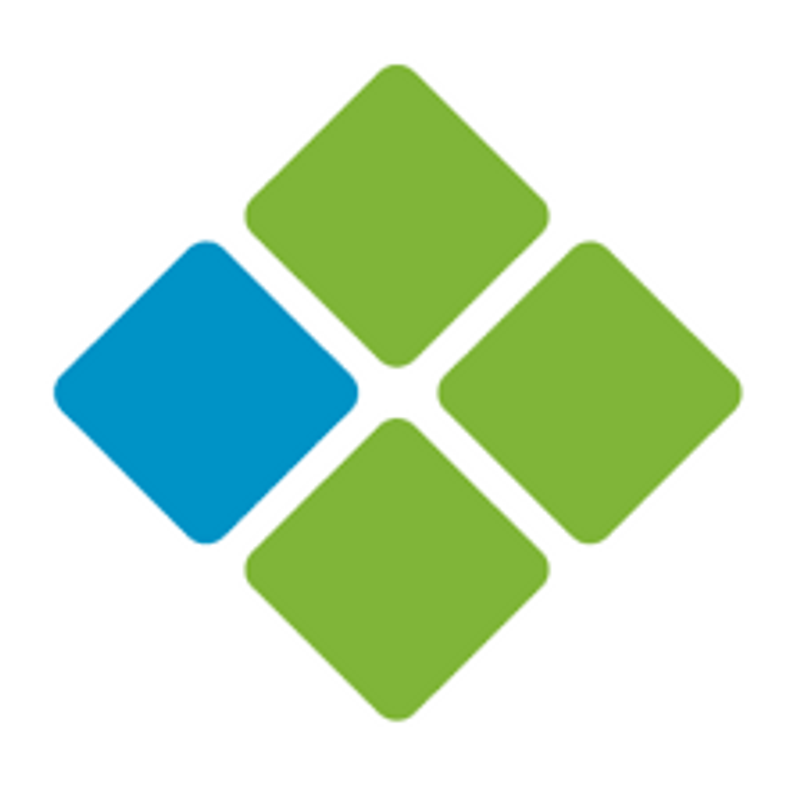 Ideate BIMLink
Revit add-on for importing/exporting Revit data to/from Microsoft Excel
View featured case studies using "Ideate BIMLink".
View key facts for "Ideate BIMLink".
Single-User (stand-alone) 1 License: $795 One-time Multi-User (Cloud Network) 1 License: $1995 One-time Multi-User (Cloud Network) 5 License: $5500 One-time
Why choose Ideate BIMLink? Linking Revit and Excel with Ideate BIMLink enables you to export data from Revit to Excel, streamlining data management tasks and dramatically reducing the time they take to perform. Importing data from Excel to Revit means that your models will be instantly updated with all changes, making them clean and correct. Boost the Power of Ideate BIMLink with Ideate Automation Ideate AutomationAdd Ideate Automation to your subscription* to reduce the cost of repetitive BIM tasks by letting them run in the background while your staff does more meaningful work. This scripting solution, which can be run manually or scheduled to run at a more convenient time, provides just-in-time information about key Revit model metrics by automating many Revit workflows, such as: Producing document issue records Exporting PDFs Exporting health check data Preparing COBie data drops Generating quantity takeoff data
This page has been created by the aec+tech community. To edit this page
Discover similar tools to "Ideate BIMLink".
Discover companies and professionals that are utilizing "Ideate BIMLink".