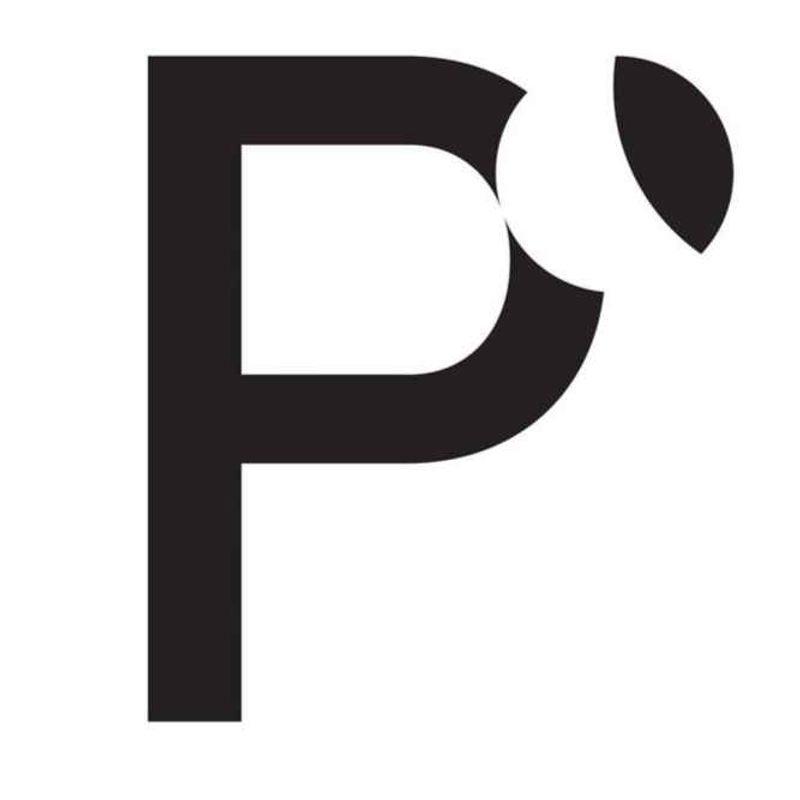 Parameter Space
Website

Digital Content for the AEC industry / Revit Consultancy
Key Facts
View key facts for "Parameter Space".
💡Parameter Space💡 was initially launched with the intention of providing high-quality digital content for the AEC industry to help assist our clients on the following: 1. BESPOKE PARAMETRIC CONTENT 2. BIM IMPLEMENTATION 3. BIM COORDINATION & MANAGEMENT 4. REVIT API CONSULTANCY
Seems there is no case study added yet!
AEC Companies / Customers (2)
Discover companies and professionals that are utilizing "Parameter Space".
Seems there is no item added yet!