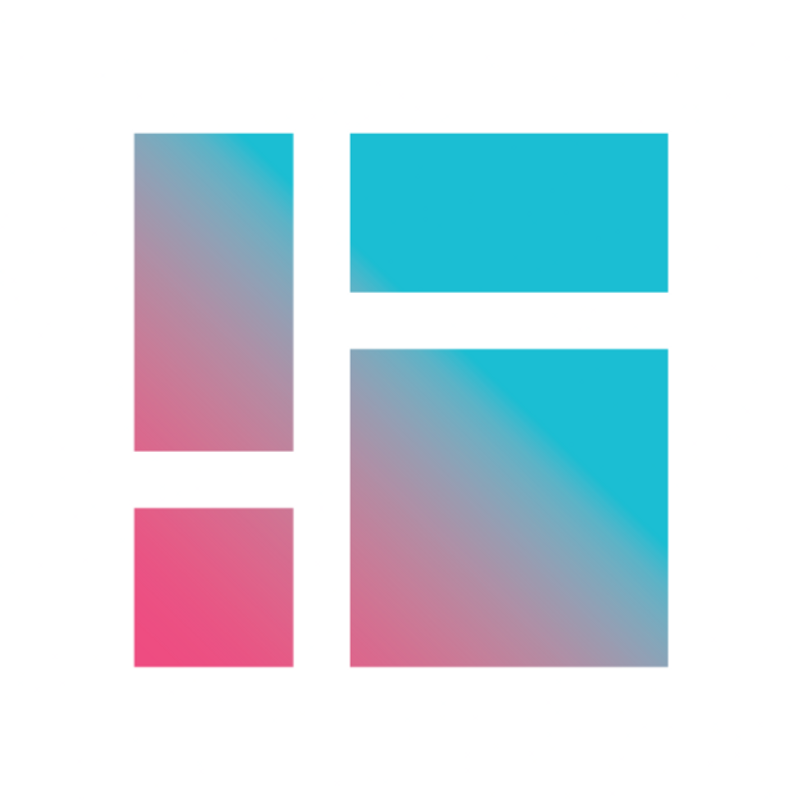 Bricks
Agile collaboration platform for BIM and AEC
View featured case studies using "Bricks".
Seems there is no case study added yet!
View key facts for "Bricks".
Base Plan: $Free up to 3 users, 672 for a 10 users team paid annually Annually
Bricks is a collaboration platform for BIM and AEC that allow you to list the tasks to be done, plan your next work stages and track progress with your team in an agile way. With Bricks, you can share the BIM models with all project stakeholders and discuss design topics in a shared environment.
This page has been created by the aec+tech community. To edit this page
Discover similar tools to "Bricks".
Discover companies and professionals that are utilizing "Bricks".
Seems there is no item added yet!