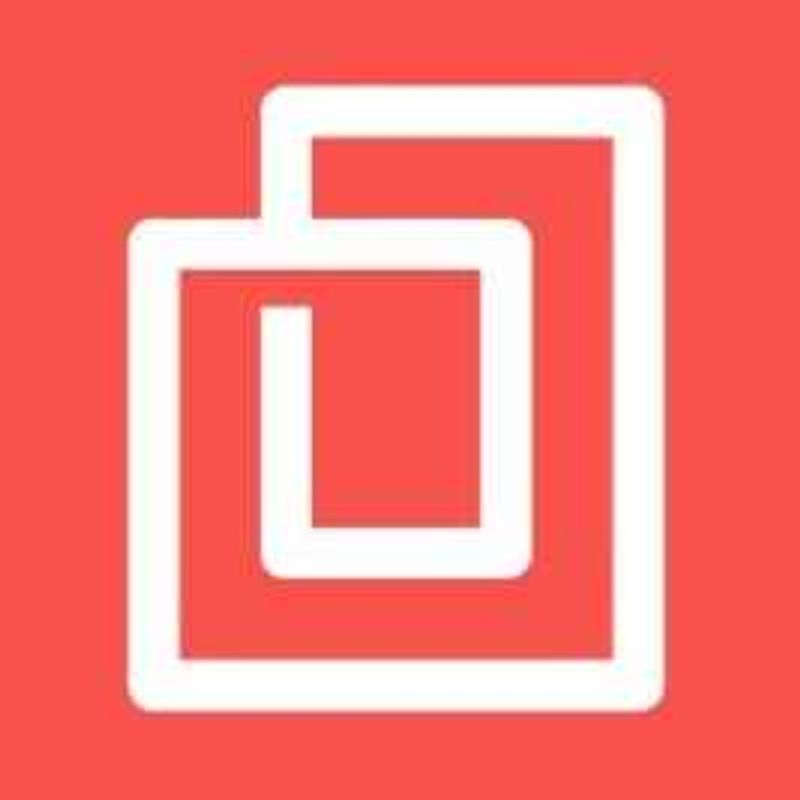 Outer Labs
Website

Consultancy helping real estate owners develop technology to scale their process for designing, building, and operating space
View featured case studies using "Outer Labs".
Seems there is no case study added yet!
View key facts for "Outer Labs".
We're helping real estate owners develop technology to scale their process for designing, building, and operating space. Developing real estate is challenging, especially when growth puts pressure on cost and timelines. Scaling is faster and more reliable for real estate developers who invest in their process.
This page has been created by the aec+tech community. To edit this page
Discover similar tools to "Outer Labs".
Discover companies and professionals that are utilizing "Outer Labs".
Seems there is no item added yet!