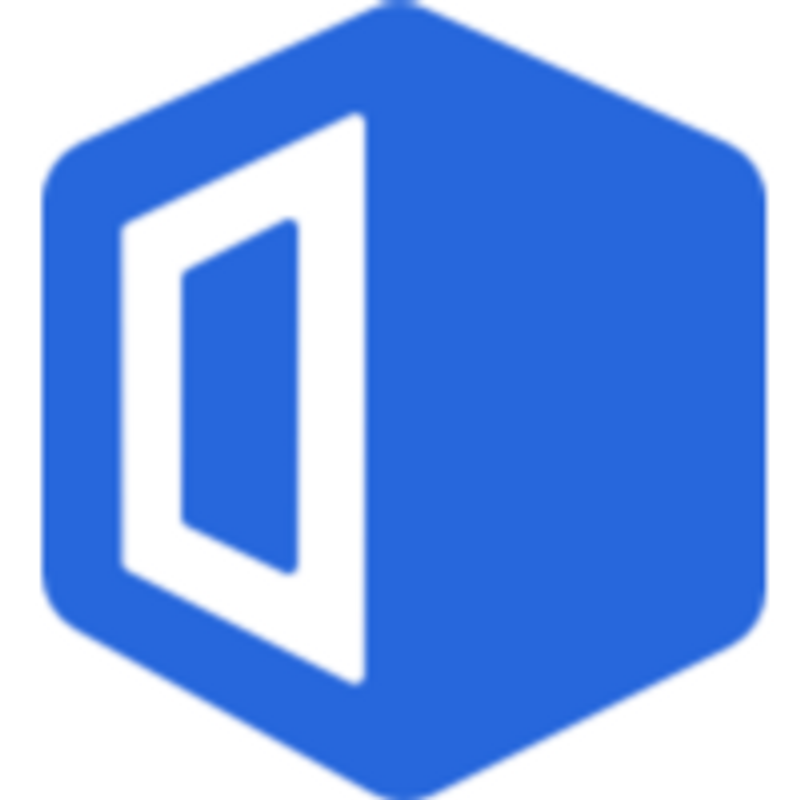 OpenSpace
Software & app for capturing the site through 360 photo documentation
View featured case studies using "OpenSpace".
Seems there is no case study added yet!
View key facts for "OpenSpace".
Windows Mac Linux Cloud, SaaS, Web IOS Android
OpenSpace is on a mission to bring new levels of transparency to construction. We combine simple off-the-shelf 360° cameras, computer vision, and AI to make it incredibly easy to capture a complete visual record of a jobsite, share it via the cloud, and track progress remotely. Our customers have used the platform to capture over four billion square feet of active construction projects around the world.
This page has been created by the aec+tech community. To edit this page
Discover similar tools to "OpenSpace".
Discover companies and professionals that are utilizing "OpenSpace".
Seems there is no item added yet!