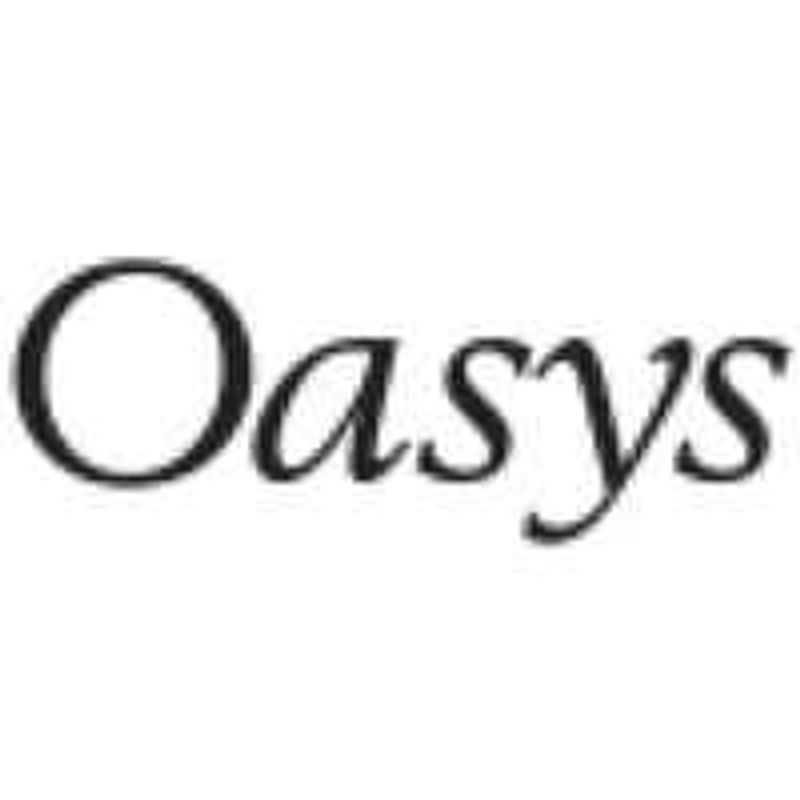 Oasys MassMotion
Website

Pedestrian Simulation Software
View featured case studies using "Oasys MassMotion".
View key facts for "Oasys MassMotion".
Established in 1976 as the software house of Arup, Oasys is now recognised as a leading commercial developer of engineering software for structural, geotechnical, crowd analysis and pedestrian modelling solutions. Find out more about the people we serve,
This page has been created by the aec+tech community. To edit this page
Discover similar tools to "Oasys MassMotion".
Discover companies and professionals that are utilizing "Oasys MassMotion".
Seems there is no item added yet!