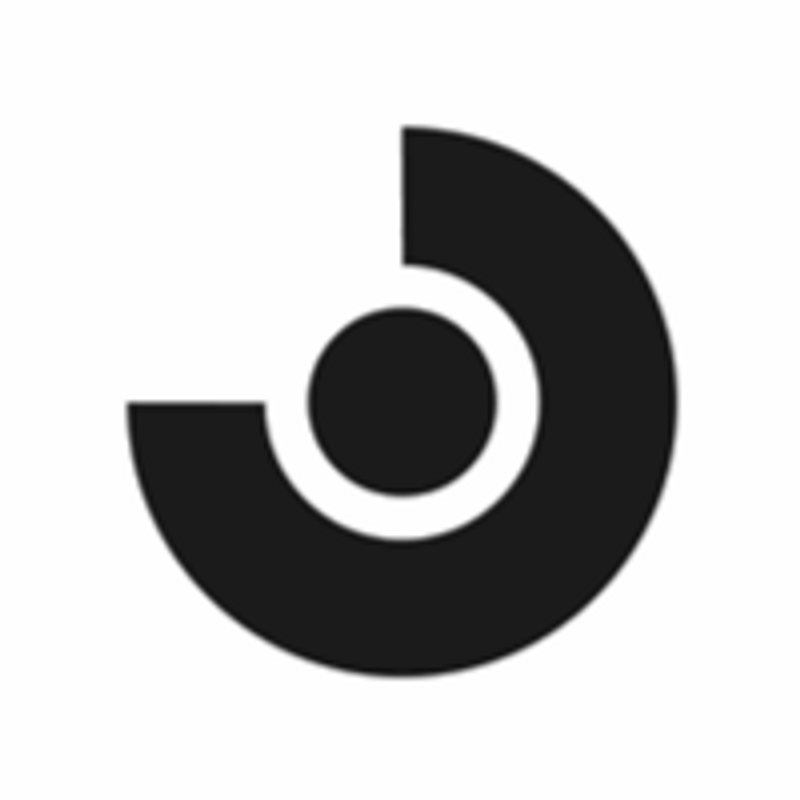 IrisVR by The Wild

Website
VR Platform for the Building Industry. Part of The Wild
Images and Videos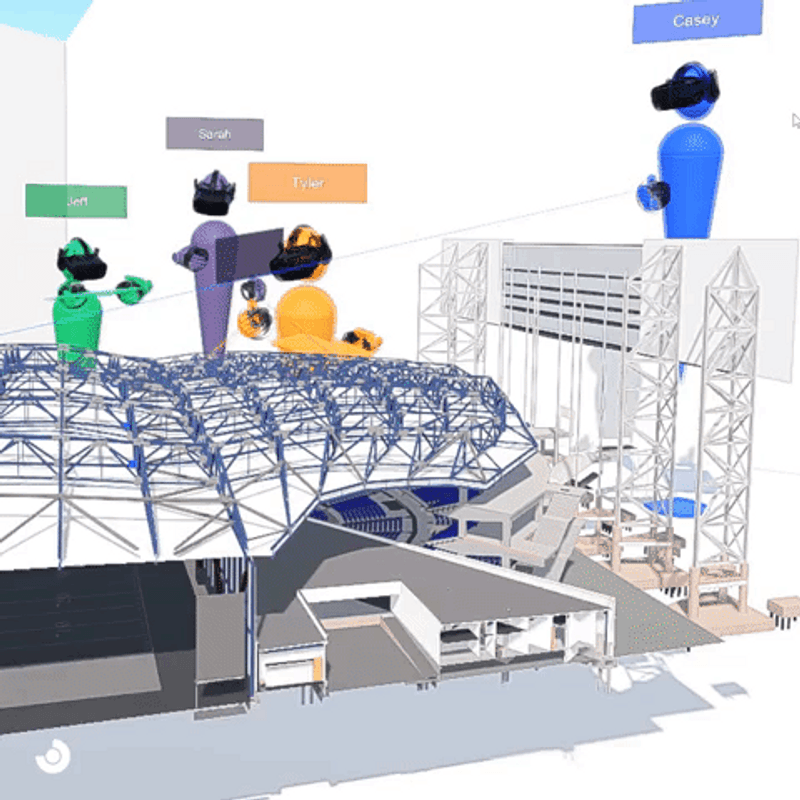 IrisVR by The Wild
Case Studies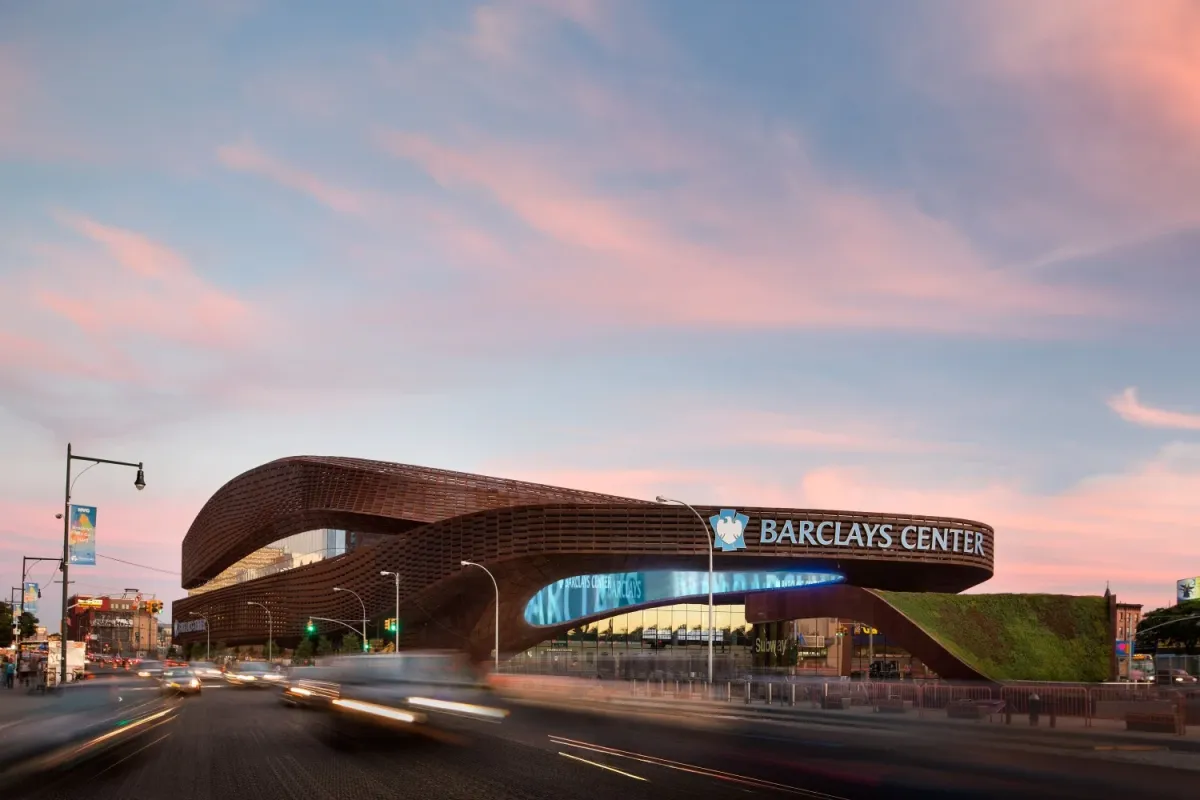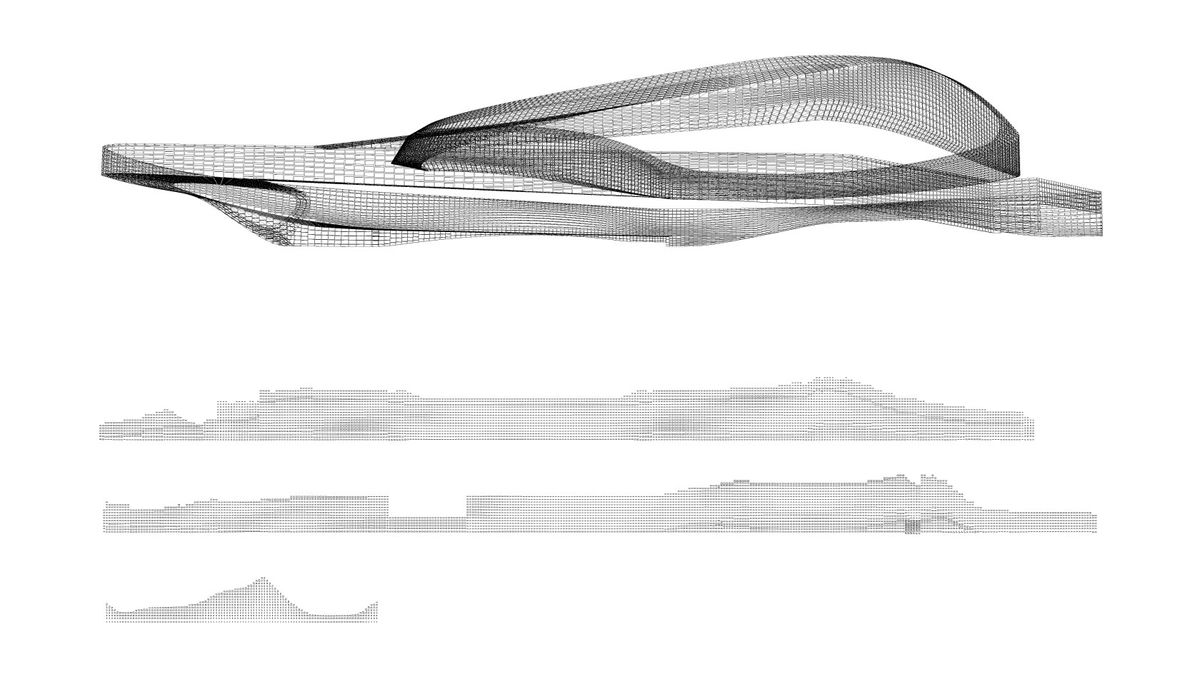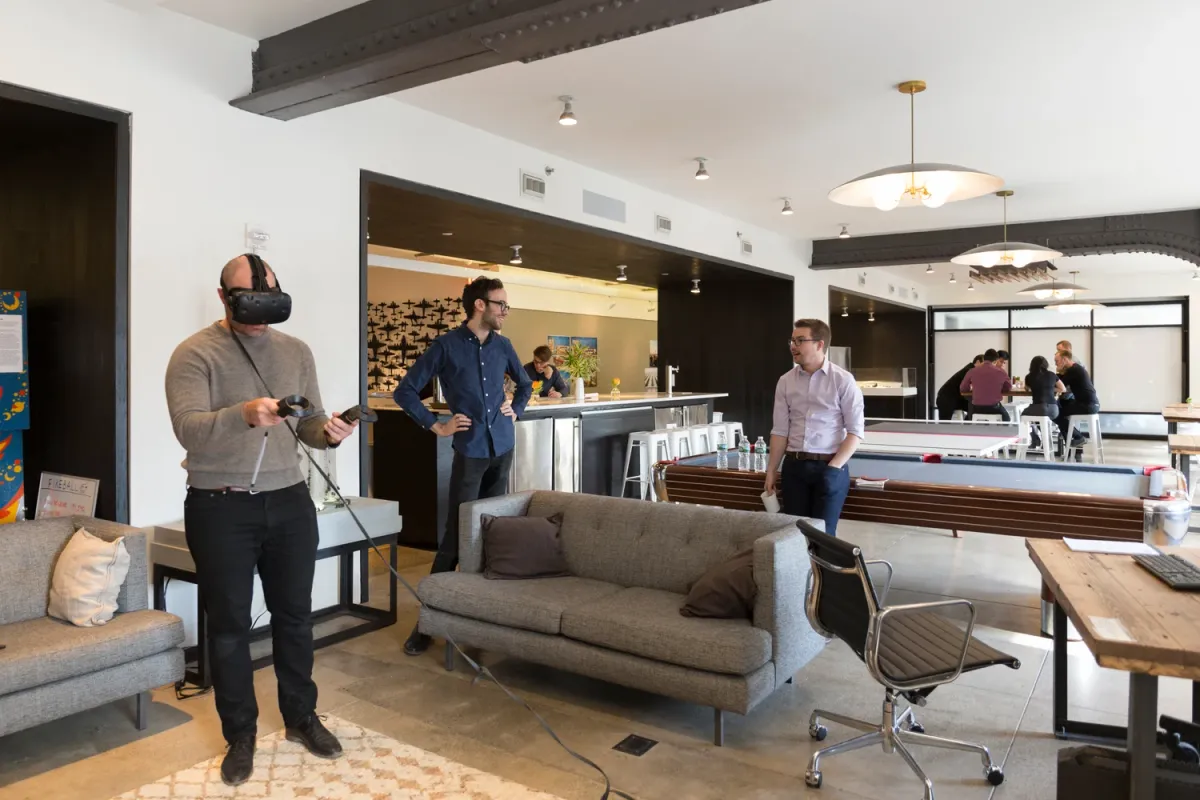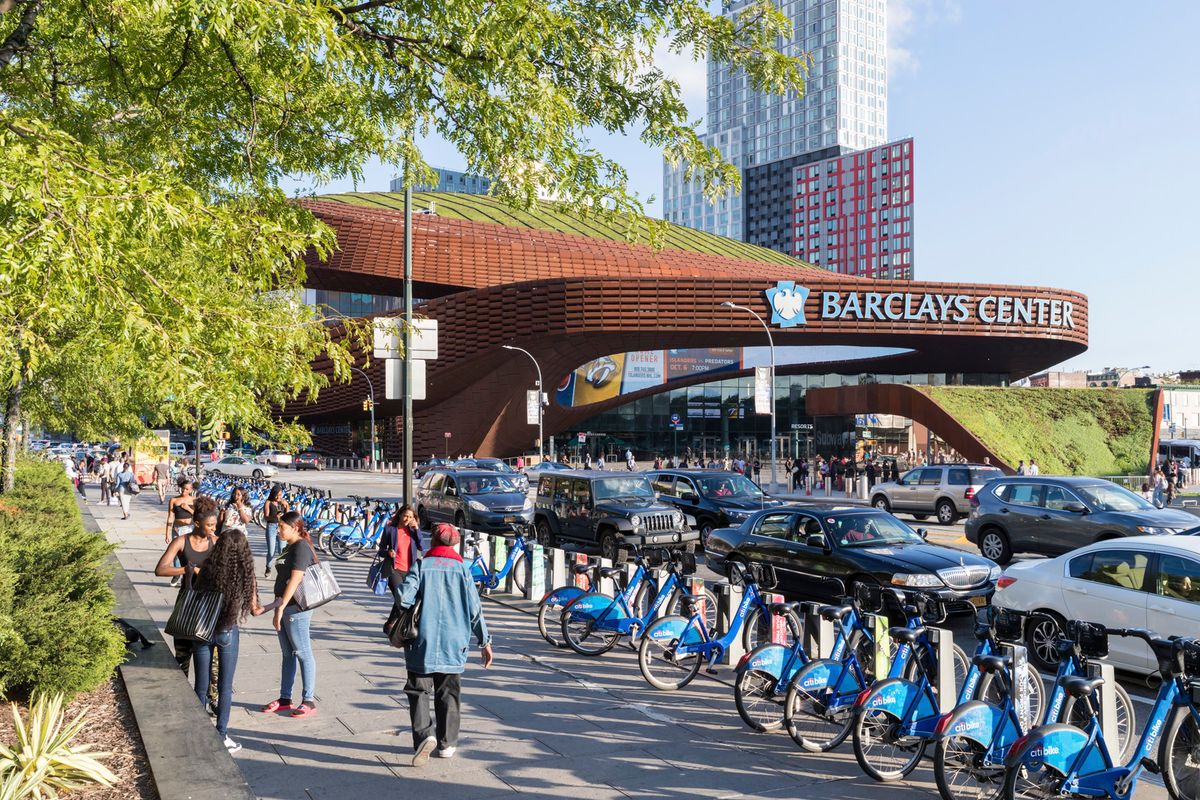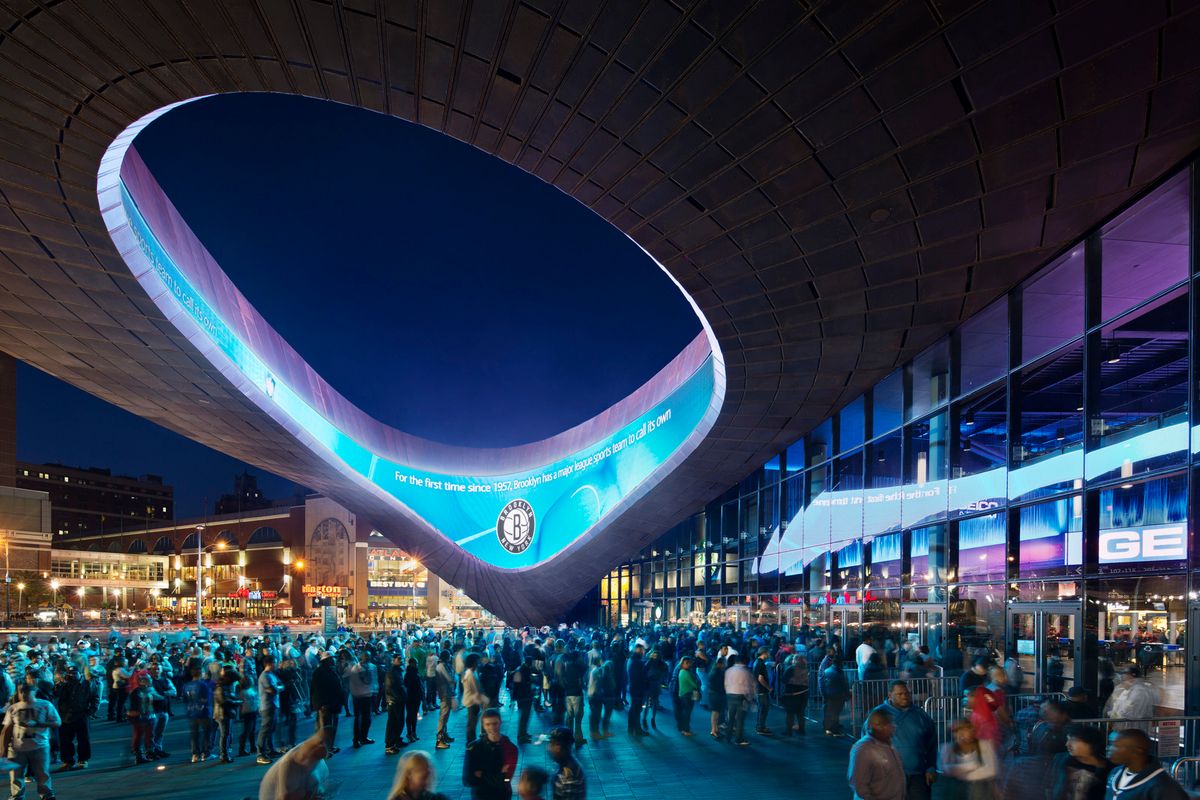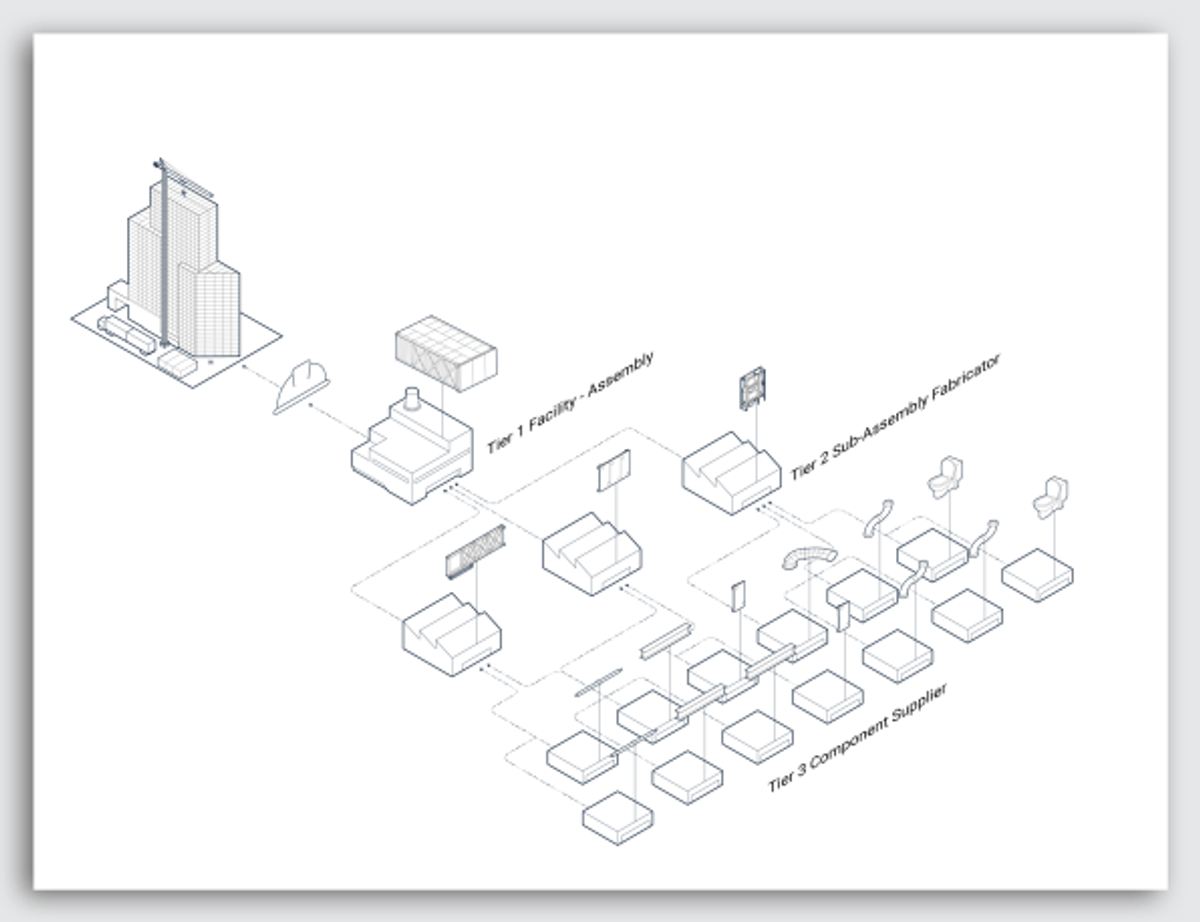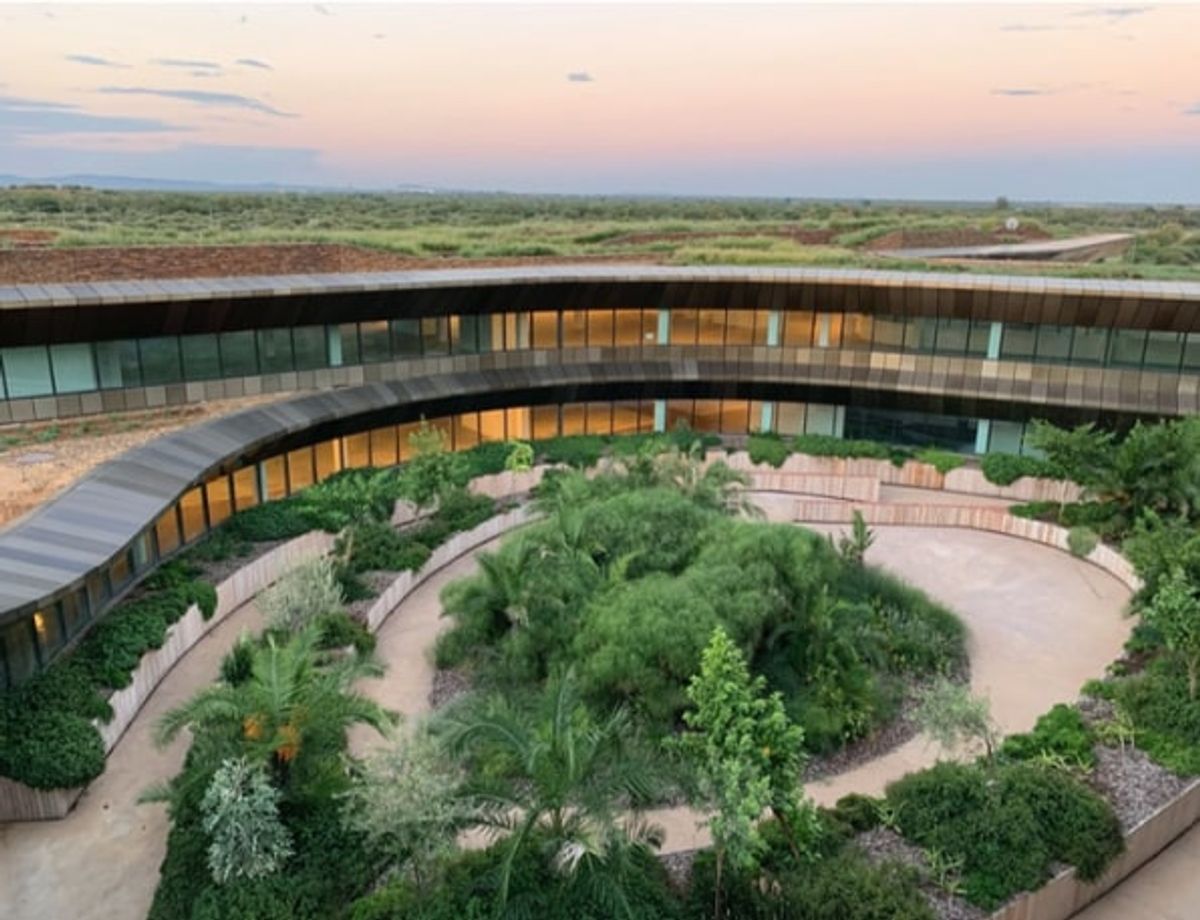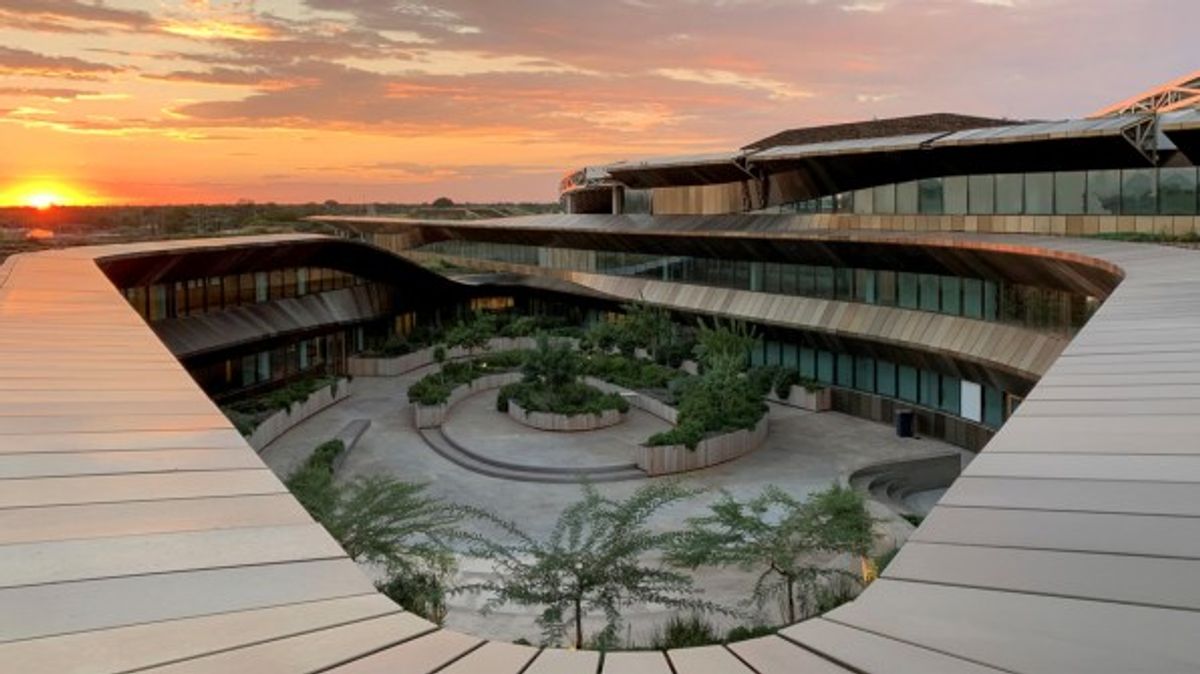 +3
Done by: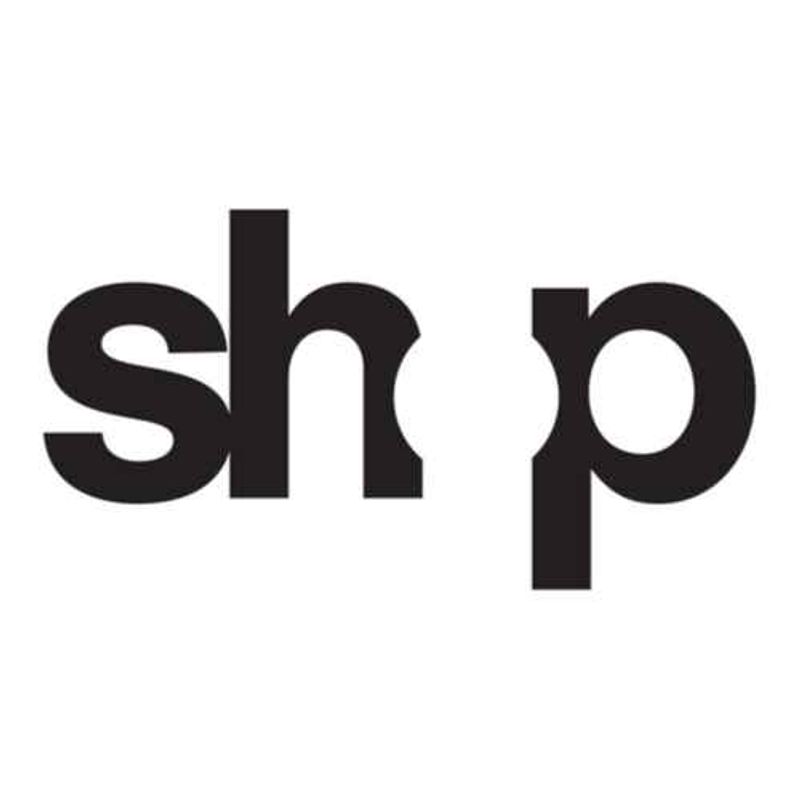 SHoP Architects
Industry:
Architecture
Company Size:
51-250 Employees
The Barclays Center is large venue seating up to 19,000 guests. IrisVR allowed the team to explore and engage design and iterate options early in the project process. "Assembly OSM" company helped with the manufacturing process. As published on FastCompany "Assembly is a new company that is streamlining the development of high-rise apartment buildings to be as efficient as building an airplane. By breaking down building designs into a series of components that get manufactured and assembled together, they say the time it takes to construct a building can be cut in half, making it faster and easier to meet the need for urban housing in cities around the world." Read the full article at:
https://www.fastcompany.com/90556317/why-one-architecture-firm-is-looking-at-planes-to-construct-buildings-of-the-future
Key Facts
What is IrisVR by The Wild
IrisVR, part of The Wild, is a leading brand for immersive design review and collaboration. IrisVR's flagship product, Prospect, is used by BIM and VDC teams, design firms, and engineers who coordinate 3D models and implement design and construction processes. Because Prospect integrates with Revit, Rhino, Navisworks, SketchUp, and other 3D tools out of the box, you can instantly create an immersive VR experience that allows you to present to clients and work more effectively with your team. The software is compatible with the HTC Vive, Oculus Rift, Oculus Quest, and Windows MR headsets. Prospect is available for a free trial at www.irisvr.com.
Individual Monthly: $225 / Workstation Monthly: $350
This page has been created by the aec+tech community. To edit this page