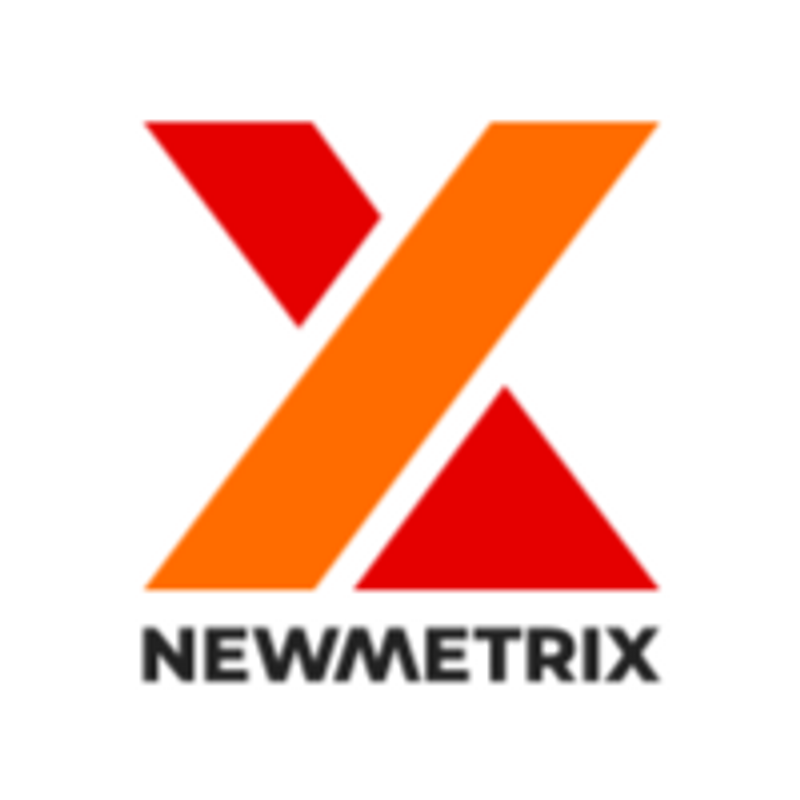 Newmetrix
an artificial intelligence (AI) platform providing a technological solution to the the areas of safety, productivity and quality
View featured case studies using "Newmetrix".
Seems there is no case study added yet!
View key facts for "Newmetrix".
This platform is built on the industry's first computer vision and predictive models that were trained and built specifically for construction and safety risk. Tuned using more than 12 centuries of incident data and more than 17 million construction images, newmetrix AI can identify indicators of risk, rank projects by risk, and predict which 20% of your projects will have 80% of your incidents in the following week. Newmetrix pre-built integrations with construction systems such as Autodesk BIM 360, Procore, Oracle Aconex, StructionSite, Box, and OxBlue site cameras mean you can put the data you're already collecting to work to improve construction safety, maximize productivity and negotiate better insurance premiums.
This page has been created by the aec+tech community. To edit this page
Discover similar tools to "Newmetrix".
Discover companies and professionals that are utilizing "Newmetrix".
Seems there is no item added yet!