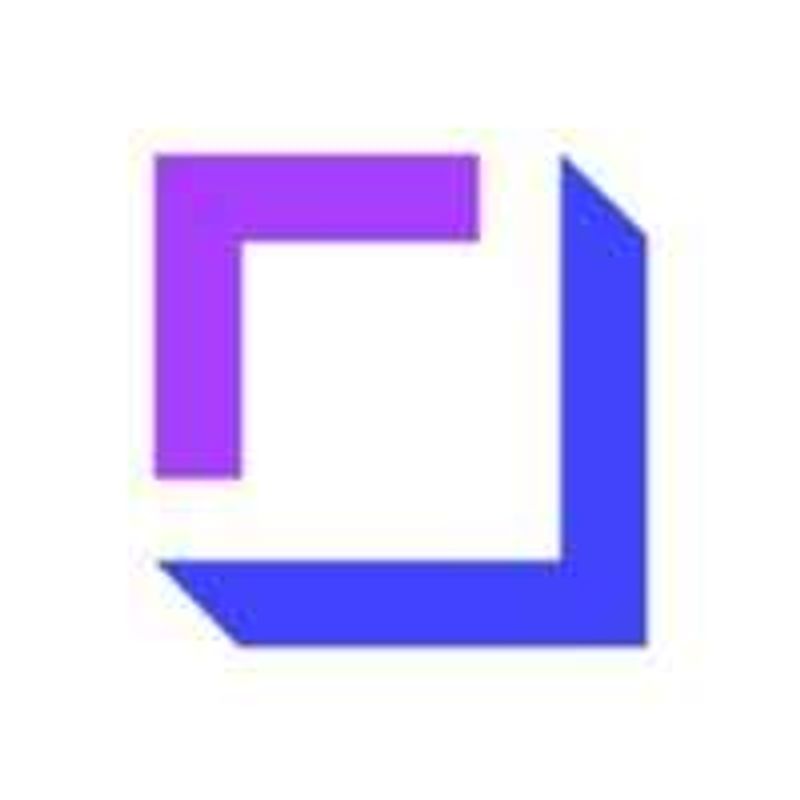 Plnar
Website

Creating 3D models of any interior space with a smartphone or tablet
View featured case studies using "Plnar".
Seems there is no case study added yet!
View key facts for "Plnar".
With digital photos captured in Plnar Snap™ and powerful AI, plnar's complete room dimensioning capabilities generate fully-realized 2D- and 3D-models as well as detailed, measurable, useful data sets for claim management. This room dimensioning technology gives the desk adjuster virtual access to the space without ever having to deploy a field adjuster, cutting operating costs and simplifying the claims management cycle.
This page has been created by the aec+tech community. To edit this page
Discover similar tools to "Plnar".
Discover companies and professionals that are utilizing "Plnar".
Seems there is no item added yet!