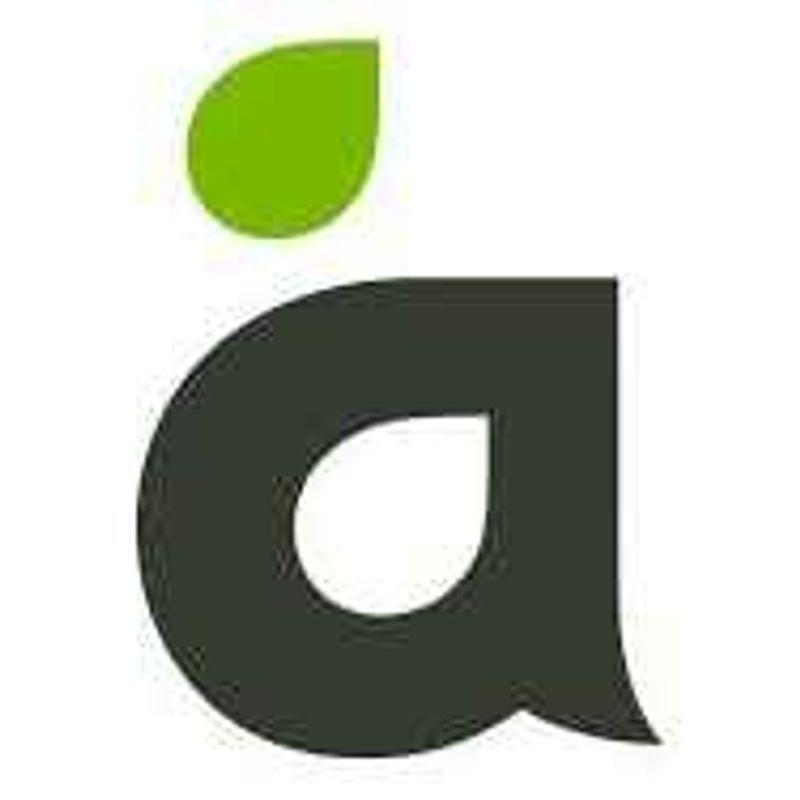 aurecon
Website

A design, engineering and advisory company
Key Facts
View key facts for "aurecon".
Aurecon Group Pty. Ltd. is an engineering, management, design, planning, project management, consulting and advisory company based in Australia, with operations in the Australia, New Zealand and South East Asia.
This page has been created by the aec+tech community. To edit this page
Similar Companies
Discover similar companies and professionals to "aurecon".