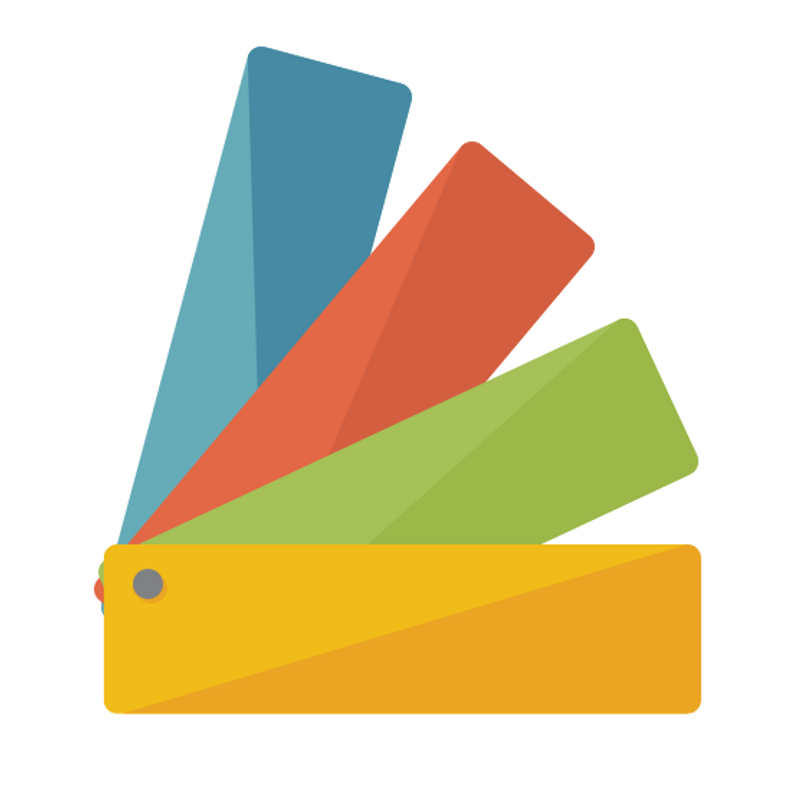 Homestyler
View featured case studies using "Homestyler".
Seems there is no case study added yet!
View key facts for "Homestyler".
Basic: $0 One-time Individual Pro: $4 Monthly Individual Master: $9 Monthly Team / per seat: $19 Monthly
How to Decorate a room with Homestyler? Select a room or upload your own, paint the wall or floor, arrange furniture and render - just like that! Easily realize your dream home ideas at your fingertips! Play with thousands of Rooms & Templates: Apartments, lofts, duplexes, outdoors... Use your design talents to design all kinds of beautiful rooms and houses in as many different styles as you like! Decorate with 100,000+ Furniture & Accessories: Decorate with our extensive model library with 1:1 real-sized 3D furniture and accessories in vast categories of living room, bedroom, bathroom and more! 1000+ Fun Design Challenges: Join our community for funny interior design challenges every day, have fun, practice creativity, vote and win prizes and badges!
This page has been created by the aec+tech community. To edit this page
Discover similar tools to "Homestyler".
Discover companies and professionals that are utilizing "Homestyler".
Seems there is no item added yet!