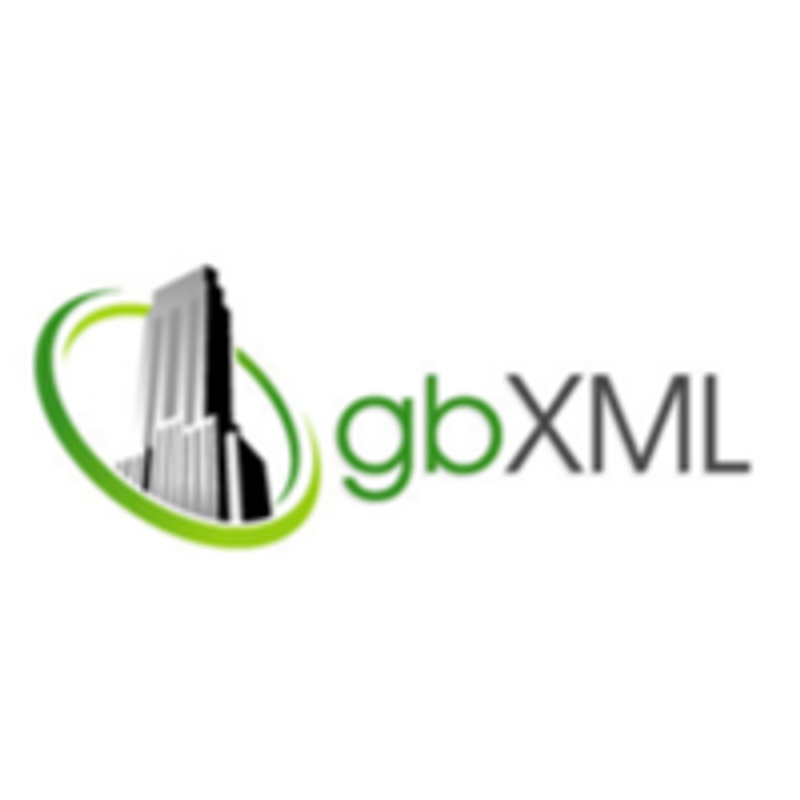 Green Building XML
Website

Enabling interoperability between BIM and building performance simulation
Key Facts
View key facts for "Green Building XML ".
The Green Building XML schema, or "gbXML" was developed to facilitate the transfer of building information stored in CAD-based building information models, enabling interoperability between disparate building design and engineering analysis software tools.
This page has been created by the aec+tech community. To edit this page
Seems there is no case study added yet!
AEC Companies / Customers (1)
Discover companies and professionals that are utilizing "Green Building XML ".
Seems there is no item added yet!