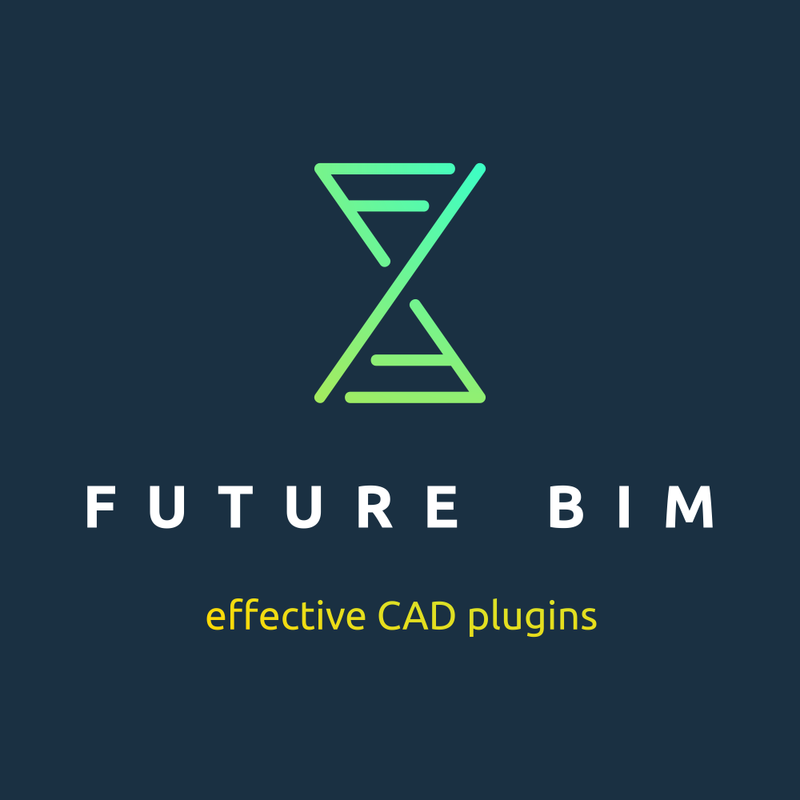 Future BIM
Website

Revit plugin for designers and architects that automates many processes and significantly reduces the time to create a model
Key Facts
View key facts for "Future BIM".
The process of model creation is labor-intensive and time-consuming. We understand the value of your time! Therefore, we have developed Future BIM, an add-in that allows you to save valuable time throughout the process. In collaboration with leading architectural and design bureaus, we have integrated all the essential functions for efficient model work into one program. Here are just a few key features of Future BIM: • Automatic dimensioning • Streamlined construction of wall finishes • Automatic reinforcement of elements • Automatic export to NWC, RVT, and report generation on schedule • Batch connection of elements • Creating tasks for openings at the intersections of engineering networks and structures • Model performance checking • Selecting elements in the model based on the Navisworks report • Quick search functionality for easy navigation within the model • Efficient removal of duplicate elements for improved model cleanliness • Simplified copying of sheets, views, filters, and parameters • Autosave and model cleanup functions For a comprehensive overview of all the features, please visit our website. We are pleased to offer a free 30-day version, providing full access to all the features of our plug-in.
Seems there is no case study added yet!
AEC Companies / Customers (2)
Discover companies and professionals that are utilizing "Future BIM".
Seems there is no item added yet!