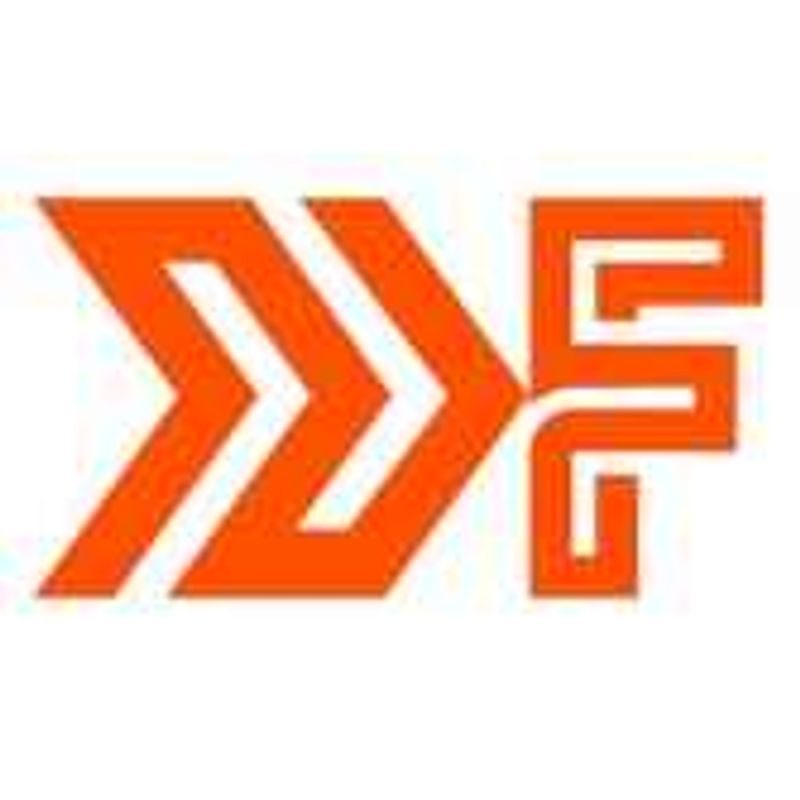 Follo
Jobsite logistics and deliveries management software for the entire project team
View featured case studies using "Follo".
Seems there is no case study added yet!
View key facts for "Follo".
Project Plan: $600 Monthly
Follo is the best software app for managing construction logistics using lean construction principles. It lets you track deliveries, crane picks, laydown areas, and concrete placements.
This page has been created by the aec+tech community. To edit this page
Discover similar tools to "Follo".
Discover companies and professionals that are utilizing "Follo".
Seems there is no item added yet!