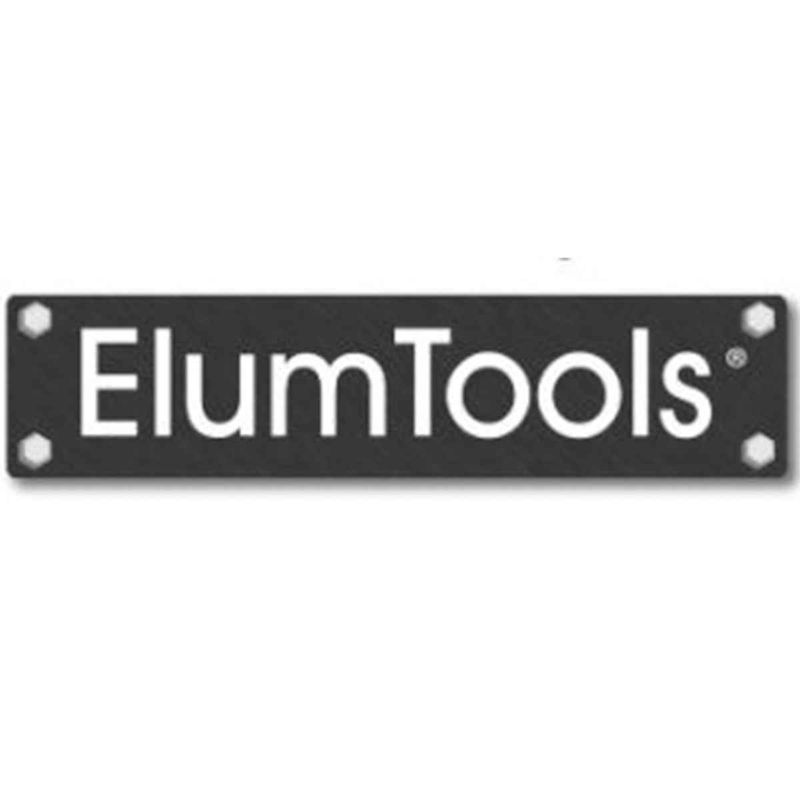 ElumTools
Add-in for lighting calculation in Revit
View featured case studies using "ElumTools".
Seems there is no case study added yet!
View key facts for "ElumTools".
Base Plan: $104/month - $1008/year Annually
ElumTools® is the first (and only) fully integrated lighting calculation add-in for Autodesk® Revit®. ElumTools is designed to calculate point-by-point illuminance on any workplane or surface utilizing lighting fixture families and surface geometry already present in the Revit model. ElumTools runs completely inside of Revit with its own ribbon toolbar to provide quick access to analysis tools for Revit Rooms, Spaces, Regions and Views. An interactive Radiosity-based visualization is produced by the calculation process providing designers complete walk-through capability to assist in the understanding the interaction of light and surface.
This page has been created by the aec+tech community. To edit this page
Discover similar tools to "ElumTools".
Discover companies and professionals that are utilizing "ElumTools".
Seems there is no item added yet!