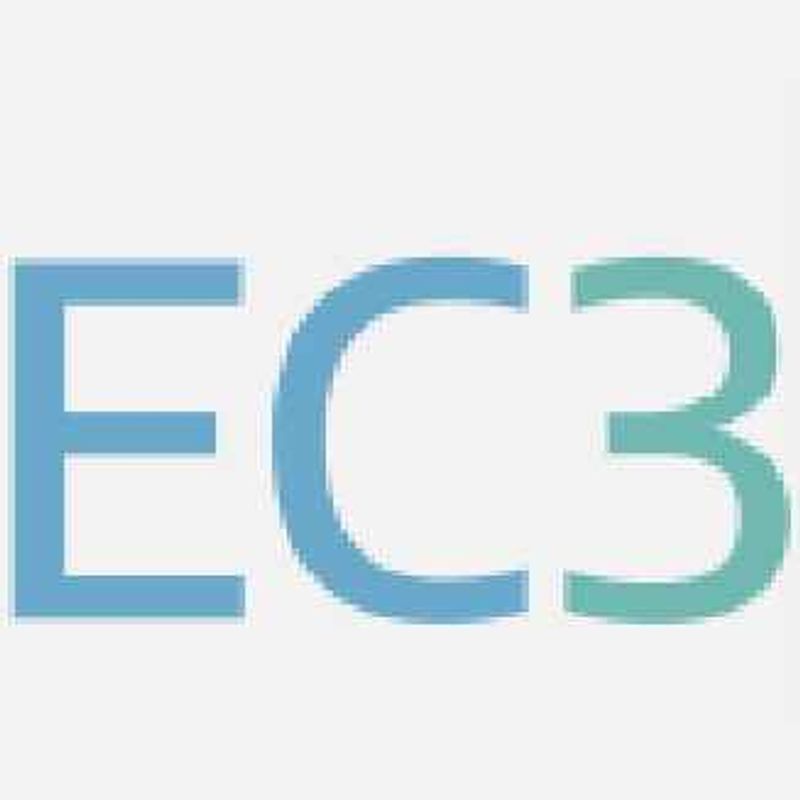 EC3
Website

Embodied Carbon Calculator
View featured case studies using "EC3".
Seems there is no case study added yet!
View key facts for "EC3".
We're fostering a better building future by addressing embodied carbon's role in climate change. Building Transparency's core mission is to provide the open access data and tools necessary to enable broad and swift action across the building industry in addressing embodied carbon's role in climate change. Our premier service is the Embodied Carbon in Construction Calculator (EC3), a free database of construction EPDs and matching building impact calculator for use in design and material procurement. Development of this sustainability software service by C-Change Labs is a program of Building Transparency, a Washington State 501c(3) public charity. It is made possible by the support of forward-thinking industries, environmental foundations, and technology companies. Its content and design is guided by a passionate community of building industry professionals who serve as pilot users and beta testers. To help us grow this free, open-access, public-interest resource, contact: sponsorship@buildingtransparency.org The EC3 tool is hosted on Azure by Microsoft.
This page has been created by the aec+tech community. To edit this page
Discover similar tools to "EC3".
Discover companies and professionals that are utilizing "EC3".
Seems there is no item added yet!