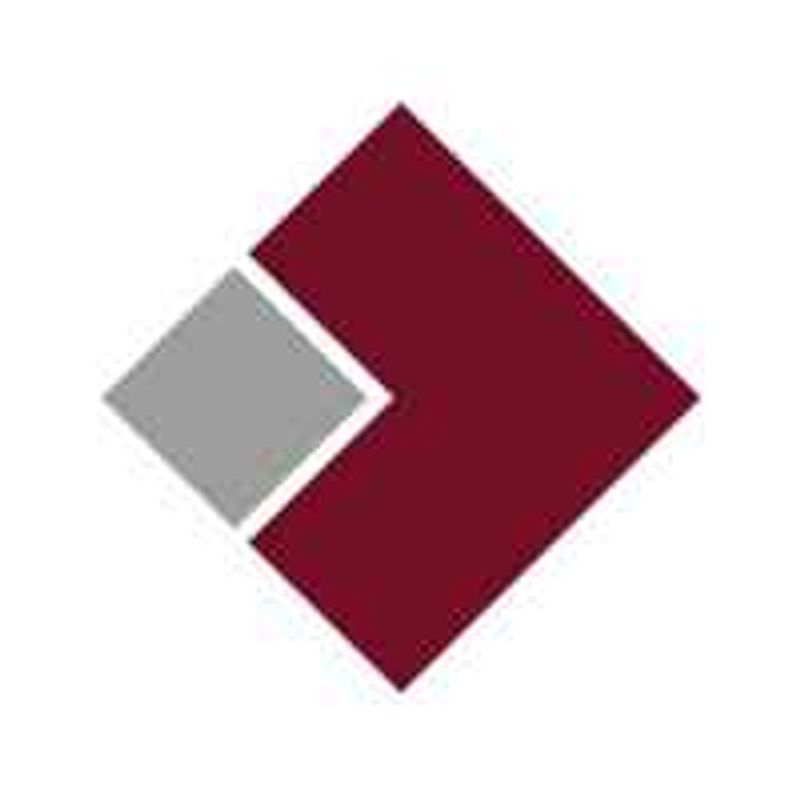 DFM Systems
Website

Comprehensive services in production and management of Project Handover Documentation for the Construction Industry.
View featured case studies using "DFM Systems".
View key facts for "DFM Systems".
DFM Systems combines the specialist services required in the production of Project Handover Documentation with the latest computer technology, to provide building owners and managers with a single point repository for the vast amount of information, drawings etc. needed to operate and maintain today's modern buildings. DFM Systems can produce O&M manuals electronically or in paper copy. The company has over 10 years experience and employs engineers, qualified in technical writing, to ensure that all project documentation is complete and handed over to clients satisfaction. DFM System's client list includes some of the most respected companies in the world. DFM Systems is a global company operating in Europe, Australia and the Middle East.
This page has been created by the aec+tech community. To edit this page
Discover similar tools to "DFM Systems".
Discover companies and professionals that are utilizing "DFM Systems".
Seems there is no item added yet!