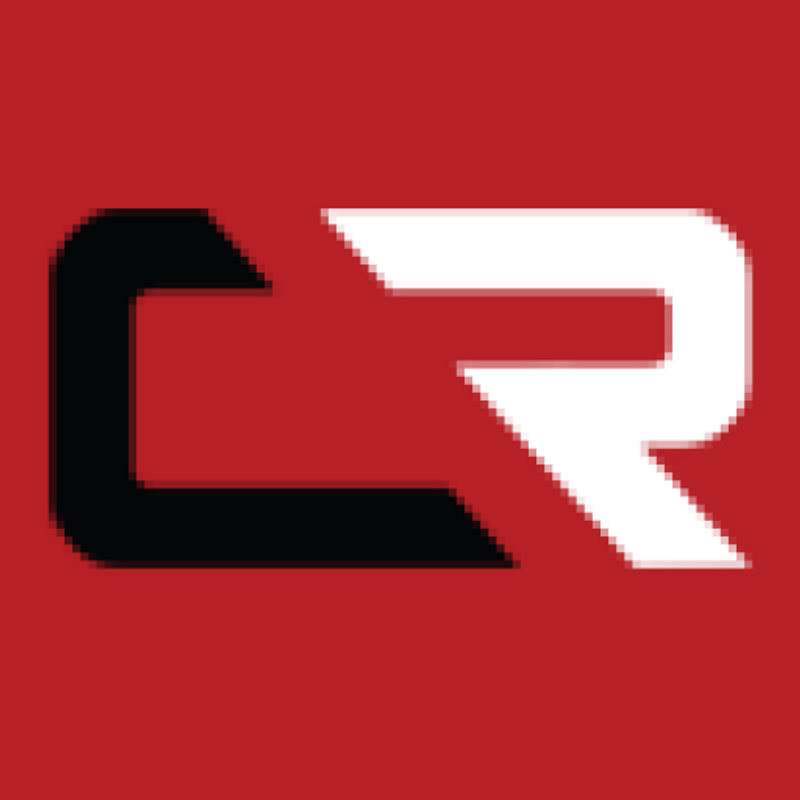 Construction Robotics
Website

MULE (Material Unit Lift Enhancer) is a lift assist device designed for handling and placing material weighing up to 135 lbs on a construction site SAM (Semi-Automated Mason) is a brick laying robot
View featured case studies using "Construction Robotics".
View key facts for "Construction Robotics".
Products Mule135: MULE (Material Unit Lift Enhancer) is a lift assist device designed for handling and placing material weighing up to 135 lbs on a construction site. SAM100: SAM, short for Semi-Automated Mason, is a brick laying robot designed and engineered by Construction Robotics. SAM100 is the first commercially available bricklaying robot for onsite masonry construction. ABOUT Construction Robotics provides ADVANCED, LABOR SAVING SOLUTIONS proven to reduce on site injuries and increase productivity so builders can improve safety, enhance the effectiveness of every team member and finish projects on time and on budget. CHECK OUT CASE STUDIES AT: https://www.construction-robotics.com/case-studies-sam/
This page has been created by the aec+tech community. To edit this page
Discover similar tools to "Construction Robotics".
Discover companies and professionals that are utilizing "Construction Robotics".
Seems there is no item added yet!