North Field Medical Office Building
Discover which tools and technologies were used for "North Field Medical Office Building".
Construction Robotics
MULE (Material Unit Lift Enhancer) is a lift assist device designed for handling and placing material weighing up to 135 lbs on a construction site SAM (Semi-Automated Mason) is a brick laying robot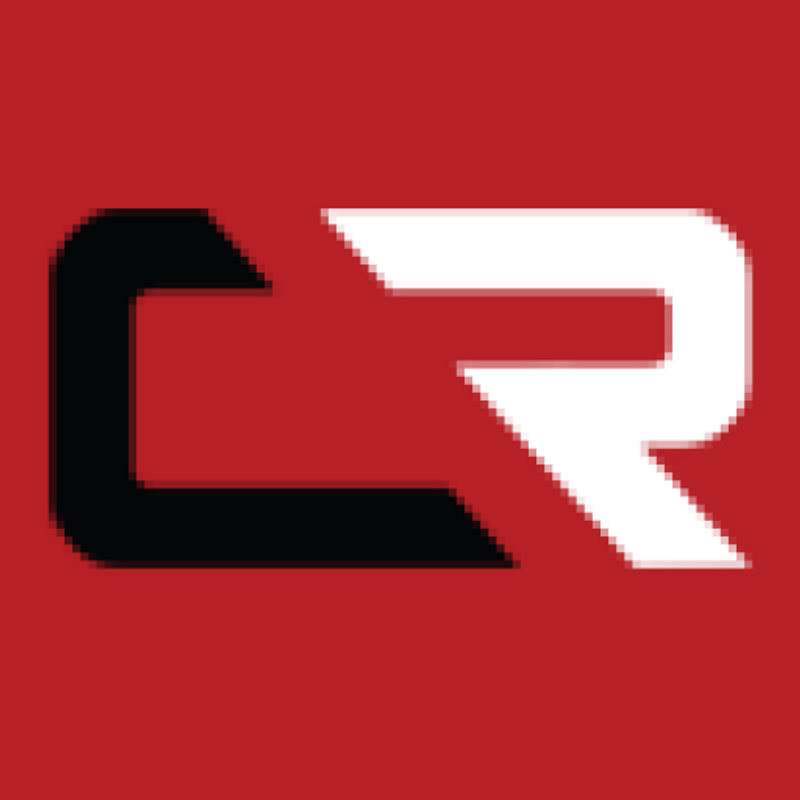 View key facts for "North Field Medical Office Building".
BEING IN BUSINESS FOR OVER 60 YEARS, BERICH MASONRY IS ALWAYS LOOKING FOR WAYS TO WORK SMARTER AND MORE PROFITABLY. The Berich team added a few of CR's MULE lift-assist solutions in 2020. They are now optimizing their processes and their teams to fully leverage the benefits of using MULEs in projects such as stair towers and elevator shafts.
Why this tool was selected for your process
Berich learned some very valuable lessons in the past couple of years using MULEs. Although a job may be specified with the traditional 8"x8"x16" CMUs, architects do see the value of using the more efficient 8"x8"x32" CMUs. This job resulted in some design changes that allowed use of 8"x8"x32" CMUs for 60% of the structures, leveraging lift-assist technology to keep workers feeling strong and productive all day and for the duration of the job.
PROJECT HIGHLIGHTS MATERIAL: 8"x8"x32" PROJECT TYPE: 2 STAIR TOWERS & 1 ELEVATOR SHAFT BLOCK COVERAGE: 7,100 SQ FT ATTACHMENTS USED: STANDARD GRIPPER
View similar case studies to "North Field Medical Office Building".