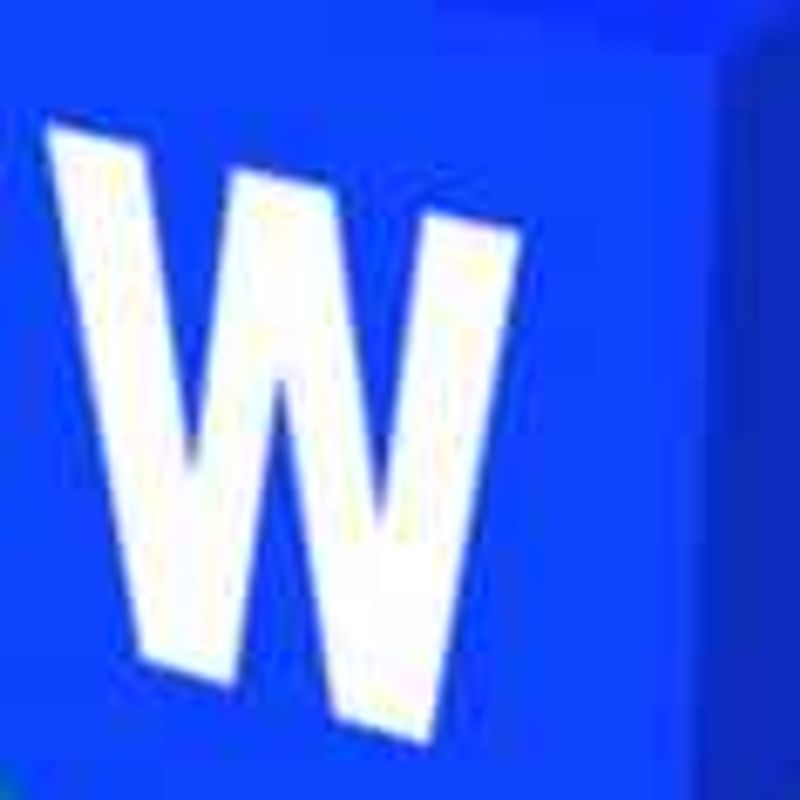 The Wild
VR collaboration for AEC and design teams
Key Facts
What is The Wild
The Wild is an immersive collaboration platform that uses virtual and augmented reality to help architecture, design, and enterprise teams save time and make better decisions by experiencing their work together, remotely in a shared virtual space. With its acquisition of IrisVR, The Wild has solidified its position as the global leader in immersive collaboration for the AEC Industry. The two products are now used worldwide by leaders including Interior Architects, Perkins & Will, KPF, Leo A Daly, Mortenson, Gilbane, and Verizon. The Wild is shaping the way teams collaborate by connecting people and their ideas across distance into a shared, remote experience. For more information, visit thewild.com.
Customer Service
Yes, business hours
Platforms
Windows Mac Cloud, SaaS, Web IOS
Compatibility
Revit Sketch-up
Features
BIM tools, 3D model integrations, multi-user, VR/AR, cloud-based, multi-platform, persistent, annotations, custom apps
Case Studies
Seems there is no case study added yet!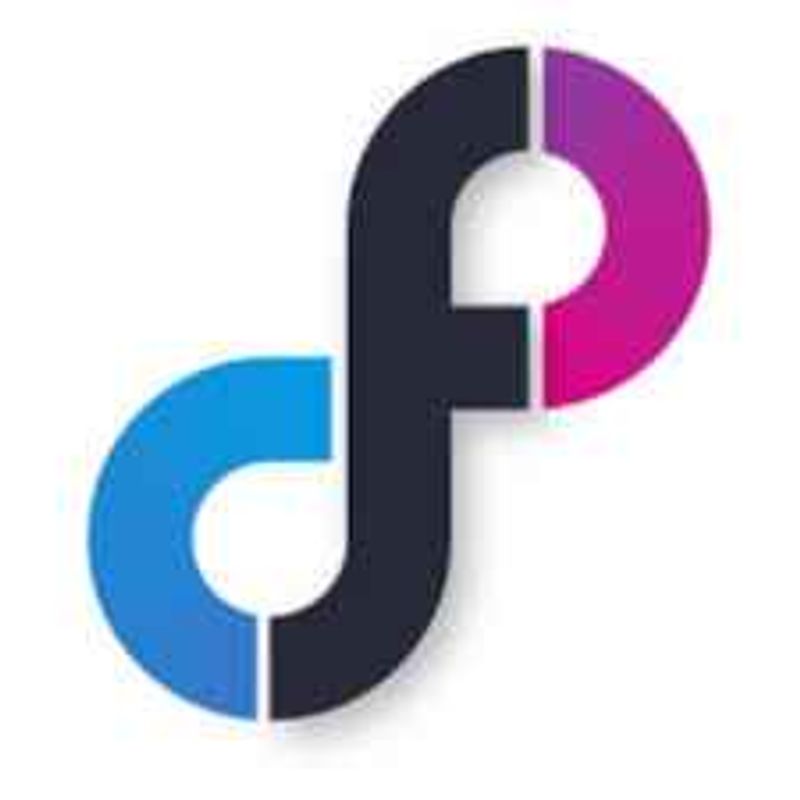 Fologram
Augmented Reality for Construction and Manufacturing
Key Facts
What is Fologram
Fologram's software provides designers with a toolkit to create mixed reality experiences within design software they already use, and view and share these experiences through the Fologram app running on mobile phones or Microsoft's mixed reality headsets the Hololens. Fologram's clients include leading universities, multinational architectural firms, industrial designers, engineers and artists who using Fologram to create mixed reality applications for full scale construction, public art, architectural fabrication, sculpture, automotive design and visualisation. Fologram is a software ecosystem that allows Mixed Reality hardware running our standalone application to talk to desktop design software running the Fologram plugin. Geometry and other model information from your design software is streamed to your headset or mobile phone, and spatial information like device or hand positions are sent back in real time. By using this spatial information to trigger changes in design models, designers can use Fologram to build interactive mixed reality experiences. A feature rich free mobile version is avaible at https://fologram.com/download, and a 14 day trial for Hololens users.
Pricing
https://fologram.com/pricing
Customer Service
Yes, business hours
Platforms
IOS Android Windows
Case Studies
Seems there is no case study added yet!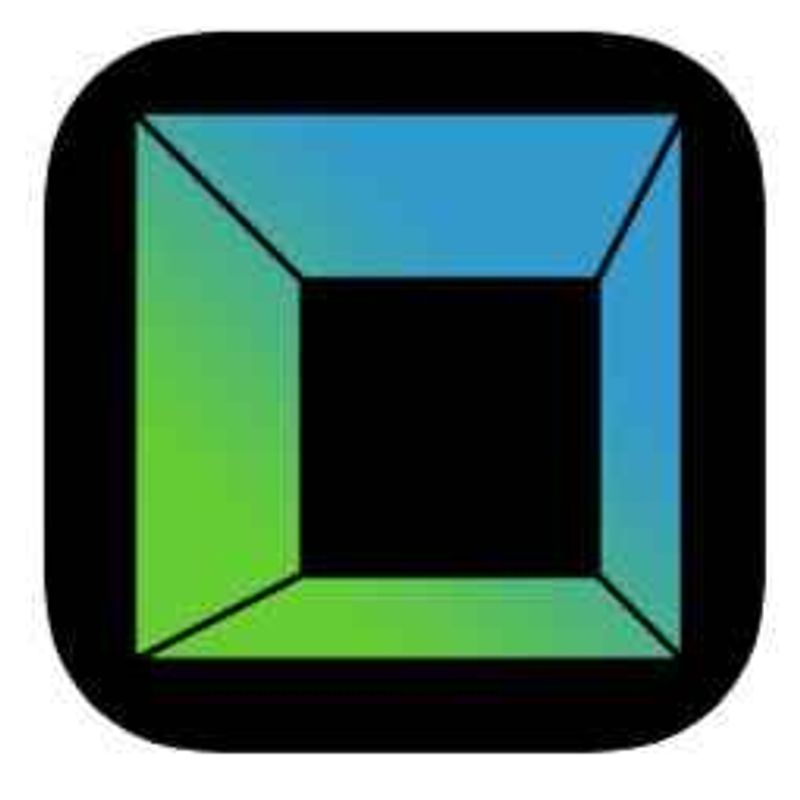 Geopogo
Present to clients on site with virtual AR full size design mock ups and architectural scaled models
Key Facts
What is Geopogo
Augmented Reality, AR app, Iphone, Ipad, Client Presentations
Customer Service
Yes, 24/7
Compatibility
Revit 3DMax Rhino
Features
3D design, AR export, Import 3D models
Case Studies
Seems there is no case study added yet!