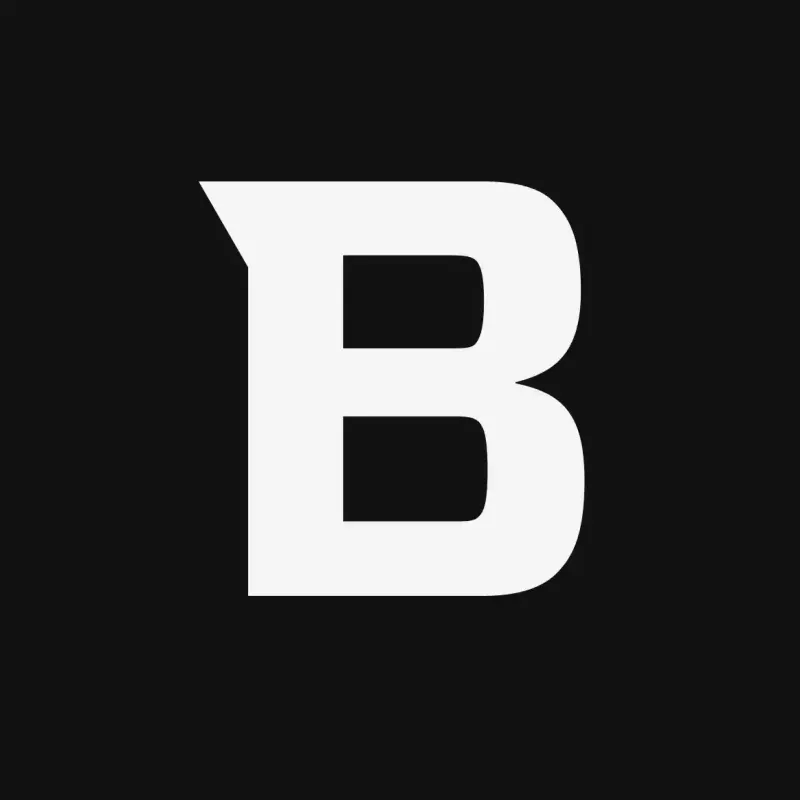 Built Robotics
building autonomous robots for the $1 trillion earthmoving industry. Built Robotics transform any excavator into a trenching robot with an easy-to-install aftermarket upgrade
View featured case studies using "Built Robotics".
Seems there is no case study added yet!
View key facts for "Built Robotics".
Our mission is to build the robots that build the world. The need for new infrastructure and housing has never been greater, but what used to work in construction no longer does. Experienced workers are retiring faster than young people are entering the industry, and much of the way we build hasn't changed in decades. Autonomy represents an opportunity to put new tools in the hands of skilled workers and accelerate construction with the digital technology that has revolutionized manufacturing, agriculture, and other industries. At the same time, new tools will attract new talent, while easing the physical strain of construction for older workers. These tools will build the world we need in ways never possible before.
This page has been created by the aec+tech community. To edit this page
Discover similar tools to "Built Robotics".
Discover companies and professionals that are utilizing "Built Robotics".
Seems there is no item added yet!