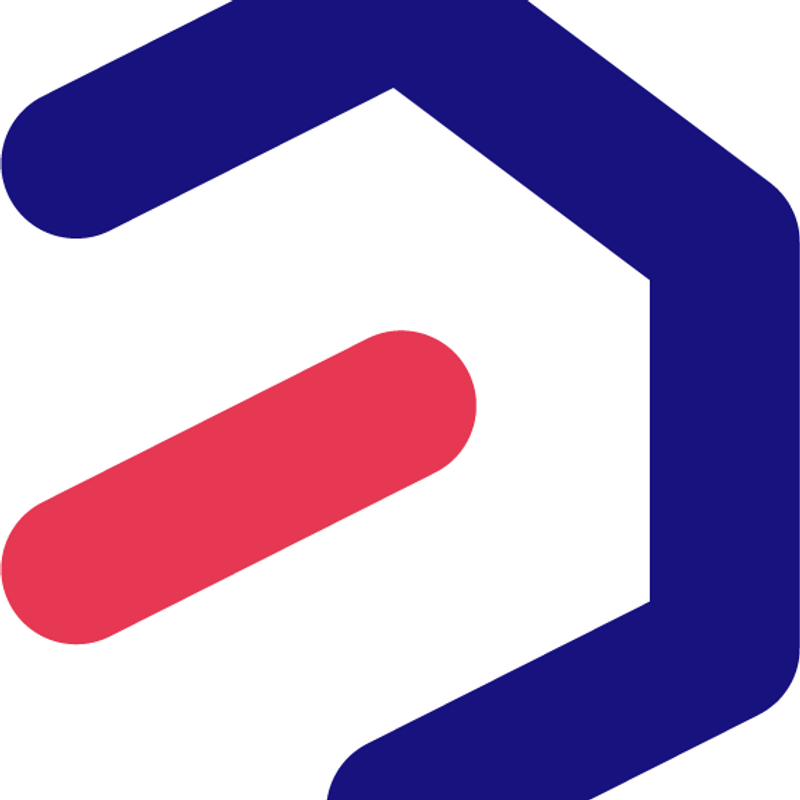 Bimsync
Open BIM collaboration and project management platform
View featured case studies using "Bimsync".
Seems there is no case study added yet!
View key facts for "Bimsync".
Base Plan: $Start for free Annually
Cloud, SaaS, Web IOS Android
Bimsync is an open BIM collaboration and project management platform that enables all the stakeholders of a construction project (Owner, Architect, BET, BIM Manager, Project Manager...) to collaborate together on one single tool.
This page has been created by the aec+tech community. To edit this page
Discover similar tools to "Bimsync".
Discover companies and professionals that are utilizing "Bimsync".
Seems there is no item added yet!