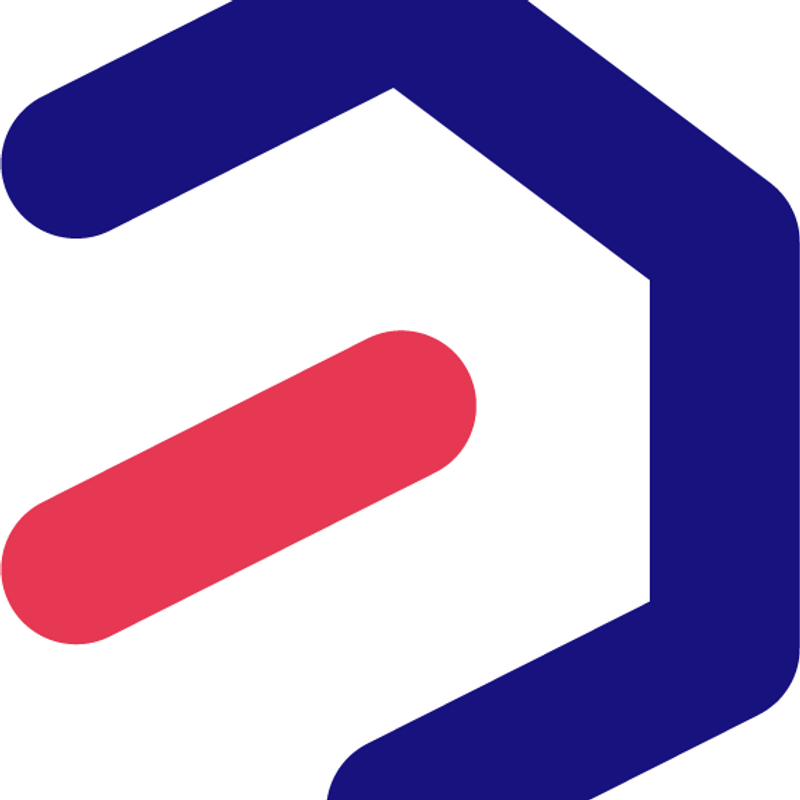 Bimsync
Website

Open BIM collaboration and project management platform
Key Facts
View key facts for "Bimsync".
Linux Cloud, SaaS, Web IOS
Bimsync is an open BIM collaboration and project management platform that enables all the stakeholders of a construction project (Owner, Architect, BET, BIM Manager, Project Manager...) to collaborate together on one single tool.
Seems there is no case study added yet!
AEC Companies / Customers (1)
Discover companies and professionals that are utilizing "Bimsync".
Seems there is no item added yet!