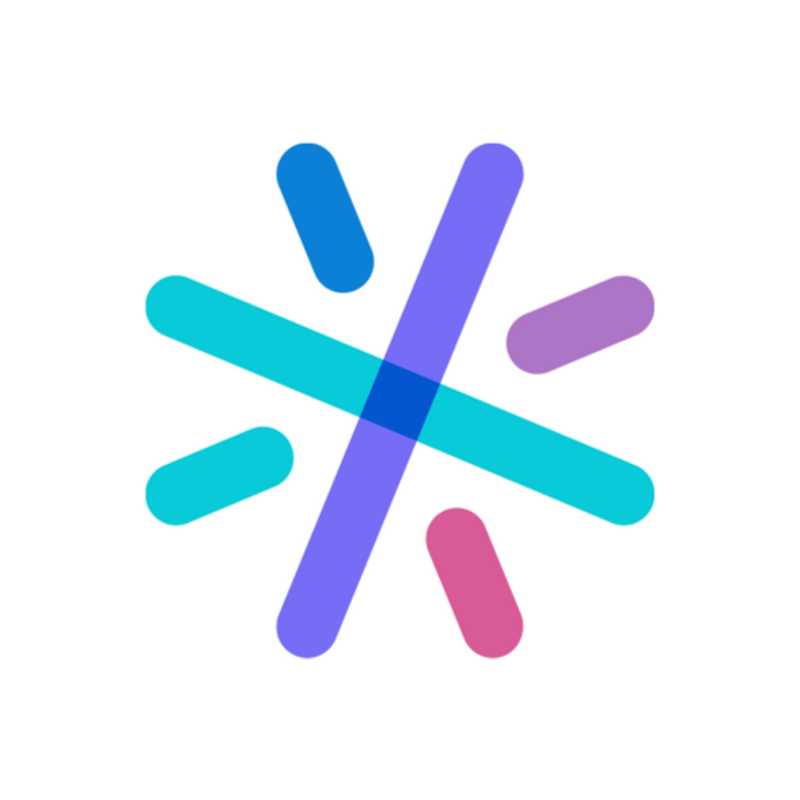 bimspot
Website

Web-based openBIM platform to require, validate, and use building information
Key Facts
View key facts for "bimspot".
bimspot is an intuitive web-based open BIM platform to require, validate, and use building information, thus saving time and money in building projects.
Seems there is no case study added yet!
AEC Companies / Customers (1)
Discover companies and professionals that are utilizing "bimspot".
Seems there is no item added yet!