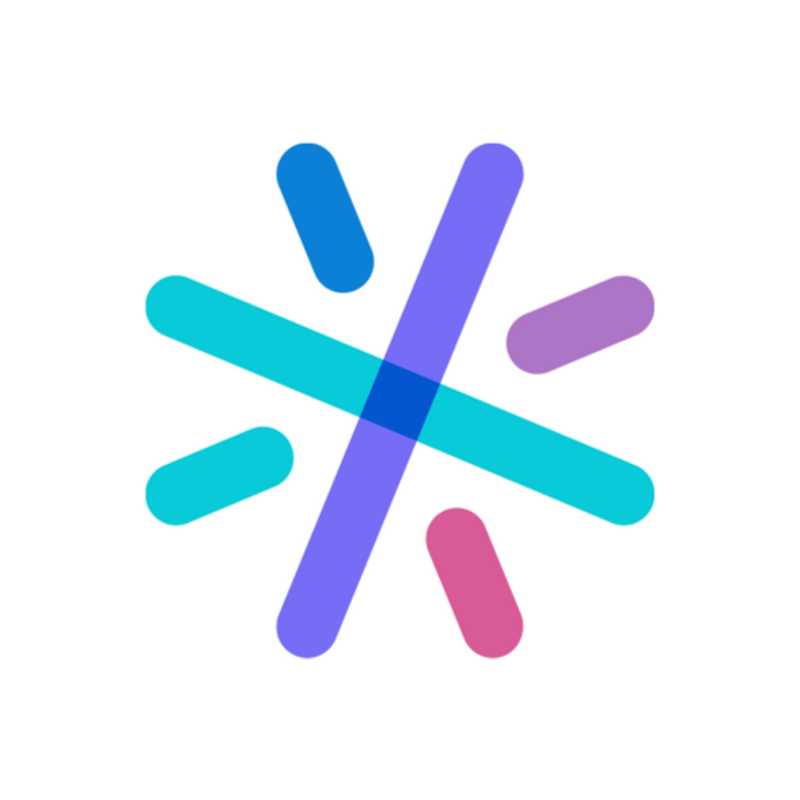 bimspot
Web-based openBIM platform to require, validate, and use building information
View featured case studies using "bimspot".
Seems there is no case study added yet!
View key facts for "bimspot".
Base Plan: $from 59€/month Annually
bimspot is an intuitive web-based open BIM platform to require, validate, and use building information, thus saving time and money in building projects.
This page has been created by the aec+tech community. To edit this page
Discover similar tools to "bimspot".
Discover companies and professionals that are utilizing "bimspot".
Seems there is no item added yet!