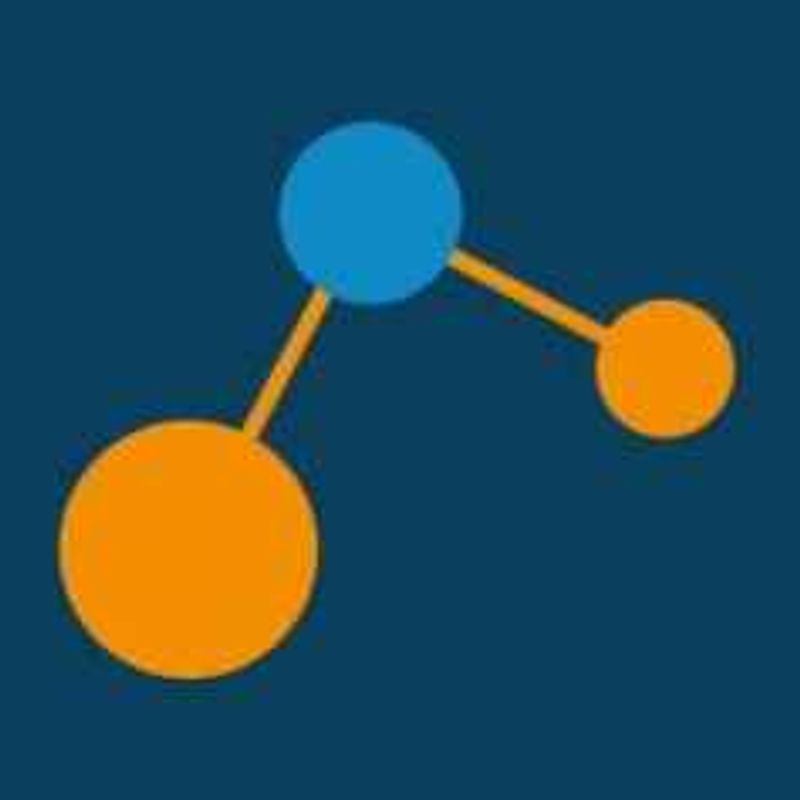 BIMLauncher
Enabling the flow of data from one construction software platform to another
View featured case studies using "BIMLauncher".
View key facts for "BIMLauncher".
BIMLauncher is a construction technology startup whose mission is to revolutionise project productivity by connecting the industry with advanced integration and workflow automation technology. It builds bridges between your construction technology platforms, connecting Aconex, Procore, PlanGrid and more.
This page has been created by the aec+tech community. To edit this page
Discover similar tools to "BIMLauncher".
Discover companies and professionals that are utilizing "BIMLauncher".