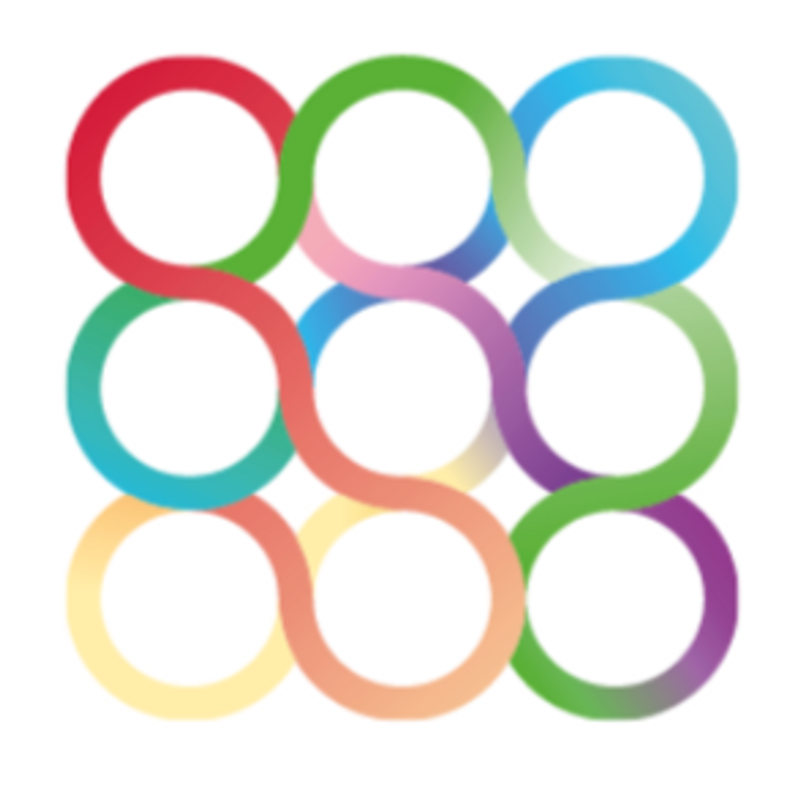 BIMcollab
BIMcollab is a BCF-based issue management system in the cloud. It bridges the gap between BIM applications by offering integrations for all popular BIM applications.
View featured case studies using "BIMcollab".
Seems there is no case study added yet!
View key facts for "BIMcollab".
Base Plan: $Paid, Has a Free version Annually
Cloud, SaaS, Web Windows Mac
BIMcollab offers issue management and model validation software to help the international building industry optimize BIM workflows.BIMcollab Cloud is connected to the popular BIM tools like Revit, ARCHICAD, Navisworks, Solibri and Tekla Structures and more, through our integrated BCF Managers or API. Create and share with team members whether they are working with the same or different BIM tools. Note: our BCF managers can also be used to open and edit BCF files for direct use in your BIM tool.
This page has been created by the aec+tech community. To edit this page
Discover similar tools to "BIMcollab".
Discover companies and professionals that are utilizing "BIMcollab".
Seems there is no item added yet!