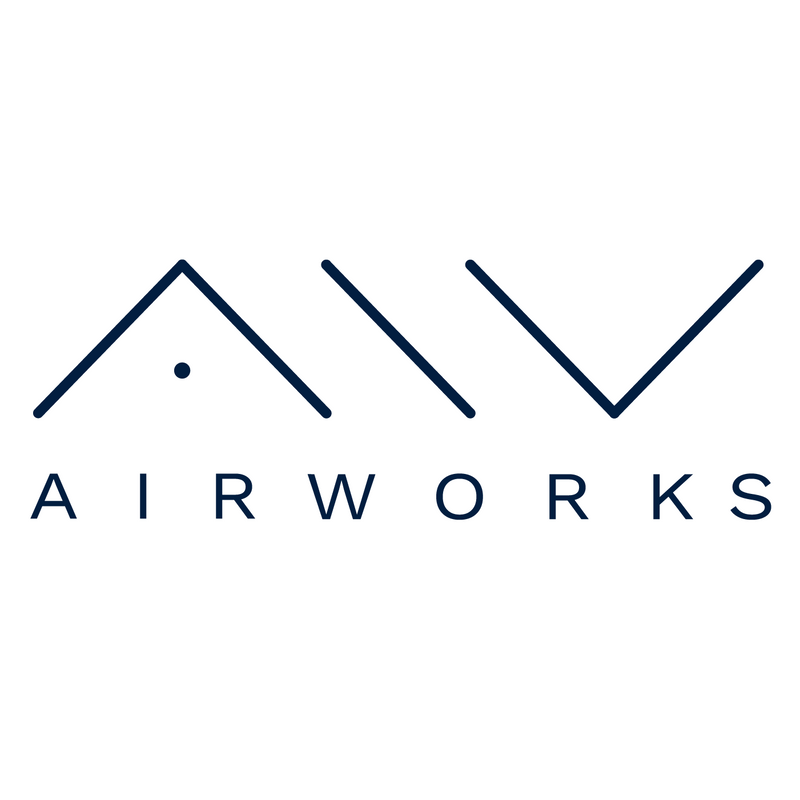 AirWorks
AirWorks empowers project managers to deliver more projects, faster. Our geospatial intelligence solution quickly produces linework you can trust. By putting reliable data in your hands, we give you the tools to make the best decisions and reduce risks.
View featured case studies using "AirWorks".
View key facts for "AirWorks".
Urban Design Transportation / Infrastructure
AirWorks is currently able to generate linework on 14 layers autonomously, including both planimetrics and topography. Some projects require additional features which is why we offer more layers upon request, our team will add them during the QA process. The Airworks Automate™ platform is built on more than 30 thousand hours of data perpetration by processing thousands of acres of remote sensing data at varying GSD levels. The platform autonomously identifies and classifies features, and generates planimetric and topographic basemaps fast. What types of projects can be uploaded to the platform? What industries does it serve? Any type of engineering/land surveying project where you have collected aerial imagery and need feature extraction works for us. We currently only do work above ground, which includes: ALTA surveys, land development, corridor/transportation/highway work, as-builts, and many more. We serve clients within the AEC industry: civil engineering (top 100 ENR firms), land surveying firms, drone service providers, state DoTs, architecture firms, land developers, real estate, and many more.
This page has been created by the aec+tech community. To edit this page
Discover similar tools to "AirWorks".
Discover companies and professionals that are utilizing "AirWorks".