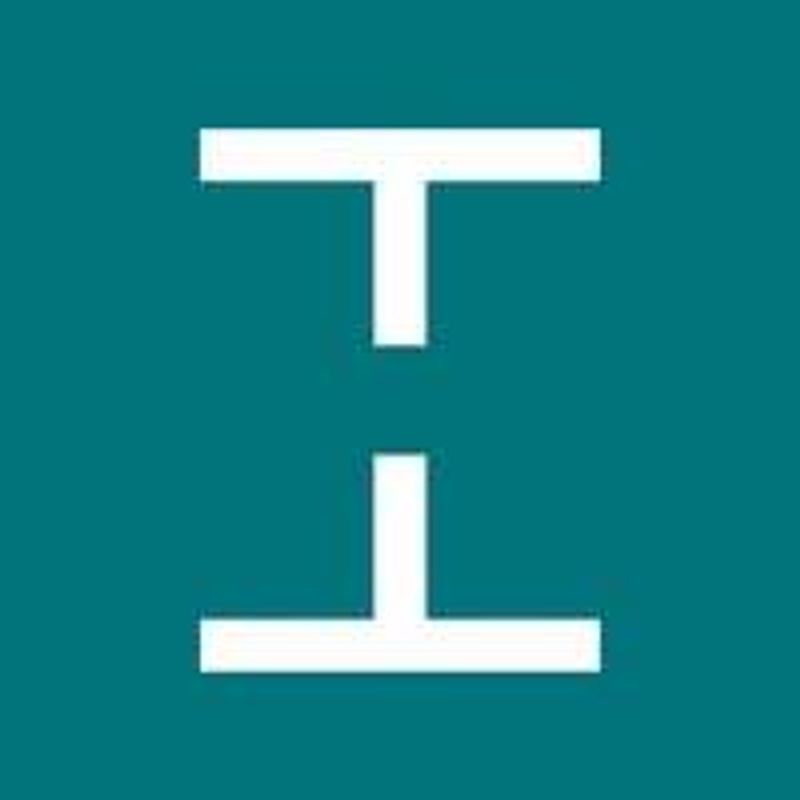 TopHat
Website

TopHat designs, manufactures, delivers and installs modular timber-frame houses
Key Facts
View key facts for "TopHat".
TopHat creates certainty at every stage of the property development process, offering an end-to-end service, from design to delivery. Our technology-led innovation for design transforms the development value chain into a real-time connected ecosystem that allows you to control your development. Our mission is to empower a world of designers.
This page has been created by the aec+tech community. To edit this page
Seems there is no case study added yet!
AEC Companies / Customers (1)
Discover companies and professionals that are utilizing "TopHat".
Seems there is no item added yet!