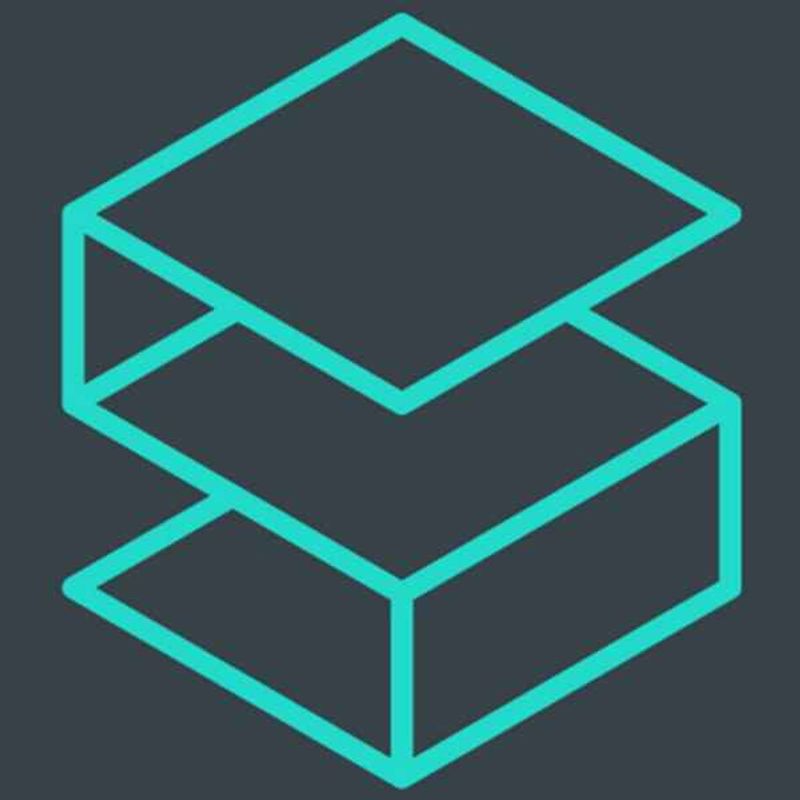 Spectar
Spectar brings 1:1 BIM overlay to jobsites using Augmented Reality
View featured case studies using "Spectar".
Seems there is no case study added yet!
View key facts for "Spectar".
Spectar was born in construction. Our journey started in 2017 as R&D of a construction firm, focusing on exploring the possibilities of AR in the field. We developed an AR solution that proved to have significant ROI value, garnering the attention of ENR and starting conversations with companies around the country. We began with specific workflows and worked to improve the outcomes. We then built out a team of top industry talent to develop a software and cloud ecosystem that will help others do the same. We are committed to improving construction through innovation and helping companies build the next generation of construction.
This page has been created by the aec+tech community. To edit this page
Discover similar tools to "Spectar".
Discover companies and professionals that are utilizing "Spectar".
Seems there is no item added yet!