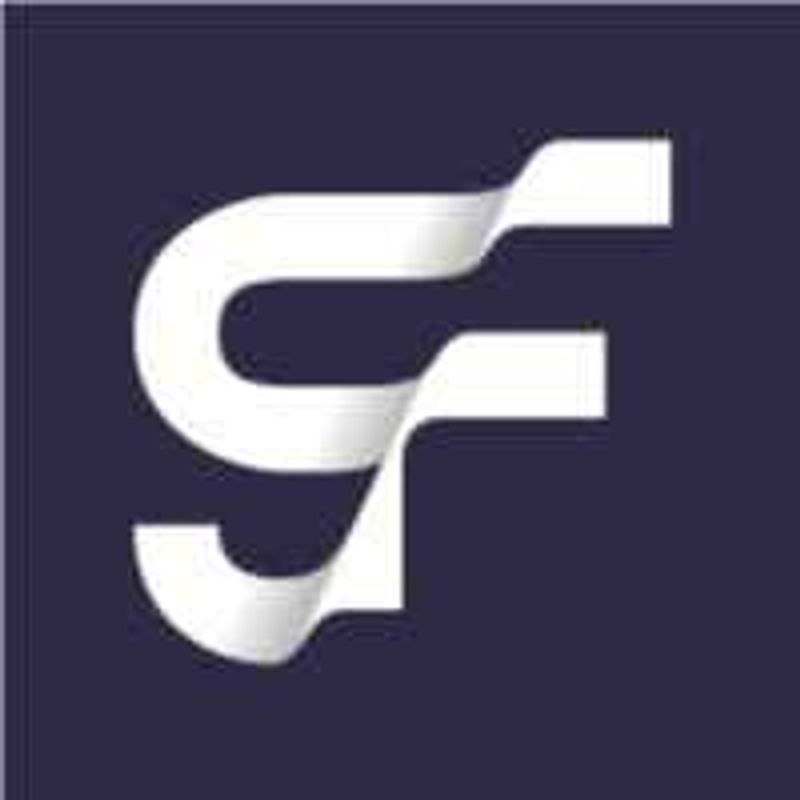 SpaceForm
Website

Immersive architectural presentations to any audience, anywhere.
View featured case studies using "SpaceForm".
Seems there is no case study added yet!
View key facts for "SpaceForm".
Base Plan: $null Annually
SpaceForm is an immersive platform to communicate complex projects to the most demanding clients in the world, built by Squint/Opera. We realized that reviewing and presenting virtually was an opportunity to be more effective than face-to-face. It's a collaborative platform for presenting design and data to audiences anywhere.
This page has been created by the aec+tech community. To edit this page
Discover similar tools to "SpaceForm".
Discover companies and professionals that are utilizing "SpaceForm".
Seems there is no item added yet!