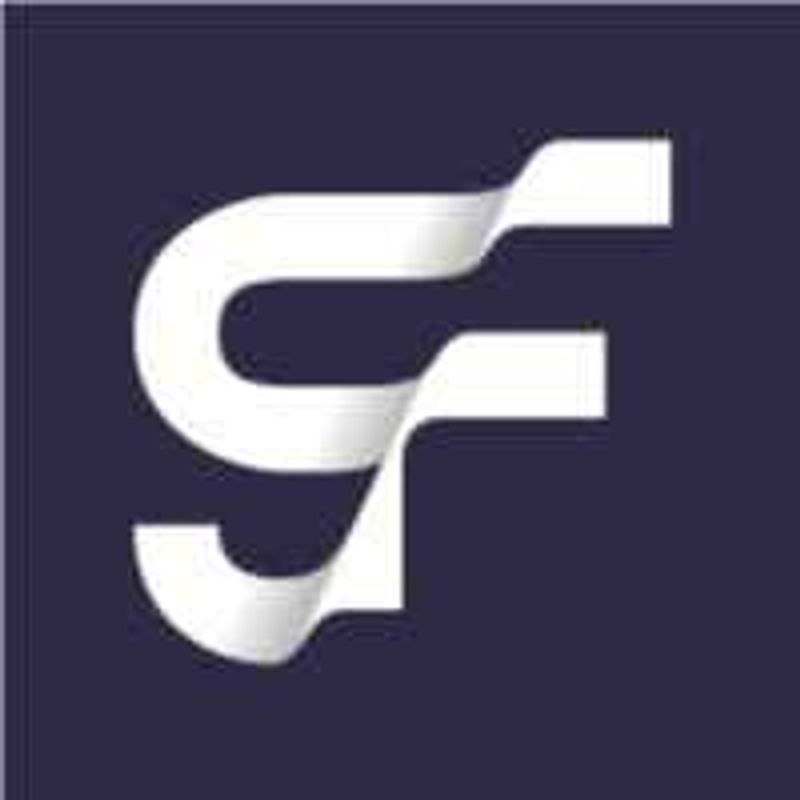 SpaceForm
Website

Immersive architectural presentations to any audience, anywhere.
Key Facts
View key facts for "SpaceForm".
SpaceForm is an immersive platform to communicate complex projects to the most demanding clients in the world, built by Squint/Opera. We realized that reviewing and presenting virtually was an opportunity to be more effective than face-to-face. It's a collaborative platform for presenting design and data to audiences anywhere.
This page has been created by the aec+tech community. To edit this page
Seems there is no case study added yet!
AEC Companies / Customers (0)
Discover companies and professionals that are utilizing "SpaceForm".
Seems there is no item added yet!