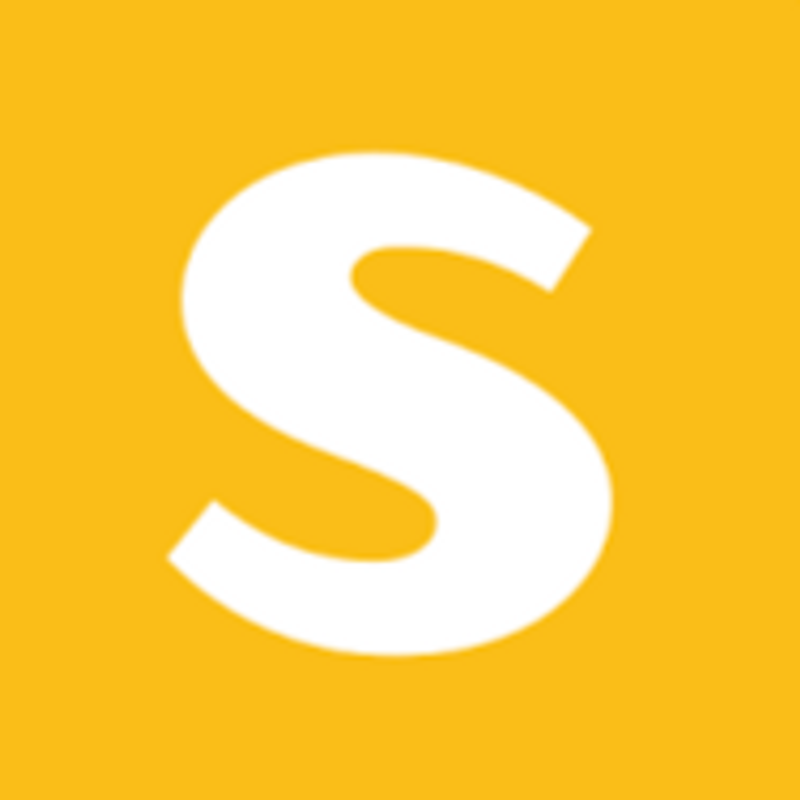 Solibri
Website

BIM Software for clash detection, model checking and more
View featured case studies using "Solibri".
View key facts for "Solibri".
We lead the construction industry in quality control. No more stumbling blocks. Constructing flawless buildings is now easier than ever
This page has been created by the aec+tech community. To edit this page
Discover similar tools to "Solibri".
Discover companies and professionals that are utilizing "Solibri".