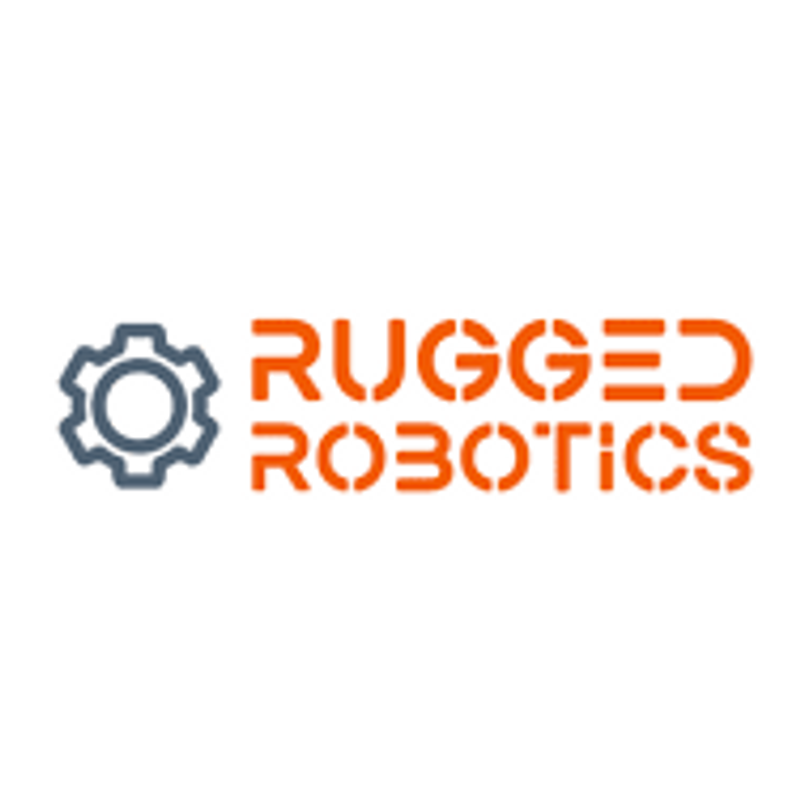 Rugged Robotics
Website

Building an autonomous vehicle that marks fully-coordinated A/E designs directly onto unfinished floors
View featured case studies using "Rugged Robotics".
Seems there is no case study added yet!
View key facts for "Rugged Robotics".
Rugged Robotics is a Houston-based construction technology company. Their first product tackles the challenge of field layout, and replaces slow, error-prone, manual layout with an autonomous vehicle that marks fully-coordinated A/E designs directly onto unfinished floors. The team has been prototyping and testing for 18 months and is now starting to scale commercially with several multi-billion-dollar general contractors.
This page has been created by the aec+tech community. To edit this page
Discover similar tools to "Rugged Robotics".
Discover companies and professionals that are utilizing "Rugged Robotics".
Seems there is no item added yet!