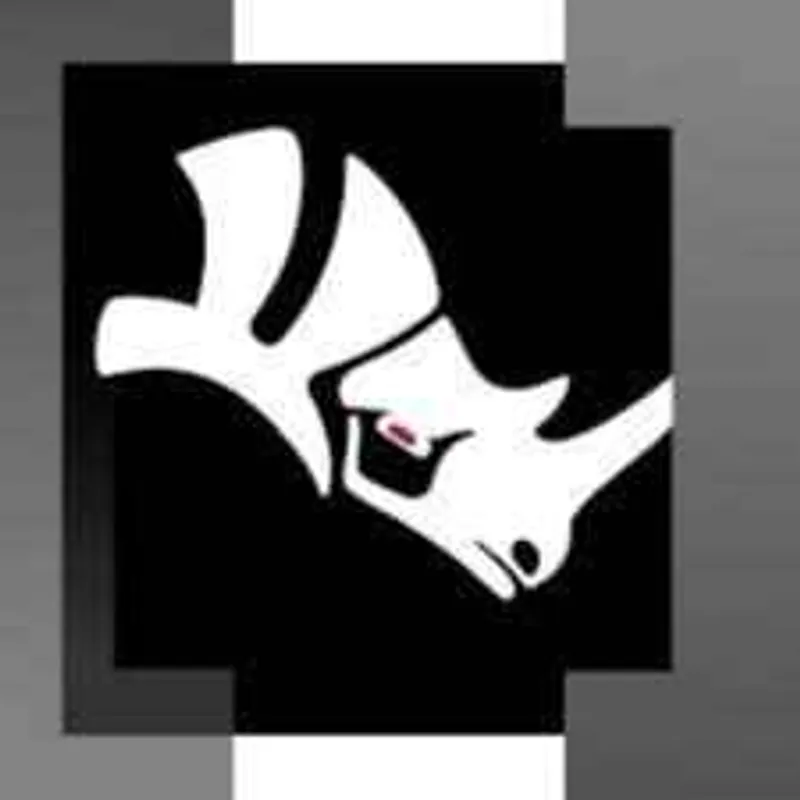 Rhino.Inside.Revit
Website

Revit Add-on for integrating Rhino & Grasshopper into Revit
View featured case studies using "Rhino.Inside.Revit".
View key facts for "Rhino.Inside.Revit".
Base Plan: $Free Annually
Rhino.Inside.Revit provides translation API to allow creating custom conversion workflows between your Revit data and Rhino geometry and metadata. This includes an advanced geometry conversion API to safely translate advanced Rhino shapes into Revit. The API is easily accessible from Grasshopper's Python or C# scripting components.
This page has been created by the aec+tech community. To edit this page
Discover similar tools to "Rhino.Inside.Revit".
Discover companies and professionals that are utilizing "Rhino.Inside.Revit".