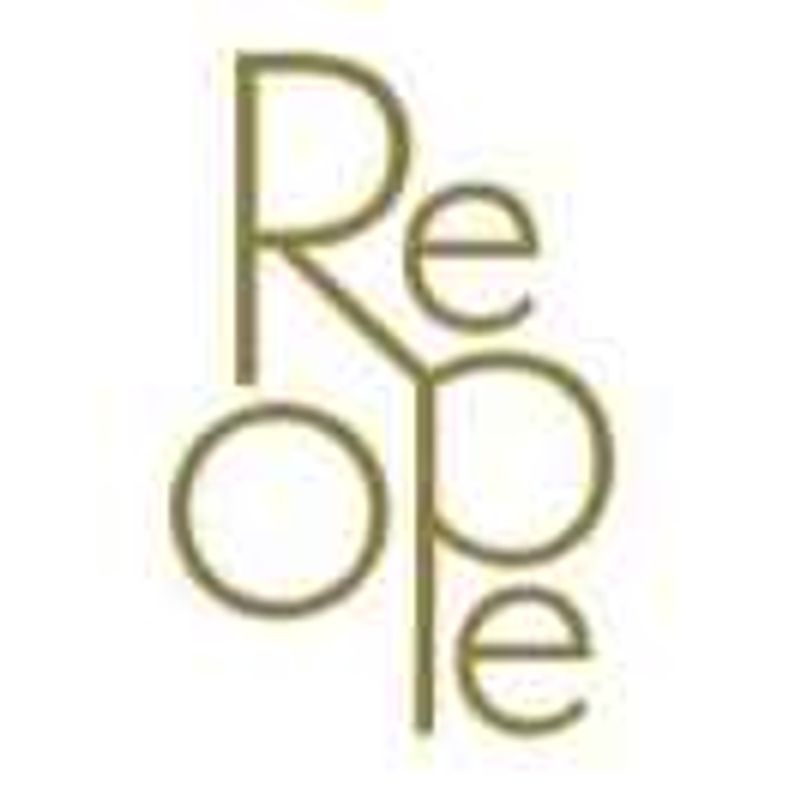 Reope
Website

Offering custom tools creation & training services
Key Facts
View key facts for "Reope".
We build better tools for you while working on your projects. We help you spend less time messing around so you can focus on what is important: creating better designs using less resources.
This page has been created by the aec+tech community. To edit this page
Seems there is no case study added yet!
AEC Companies / Customers (1)
Discover companies and professionals that are utilizing "Reope".
Seems there is no item added yet!